UiTM SARAWAK
SUSTAINABLE
POLICIES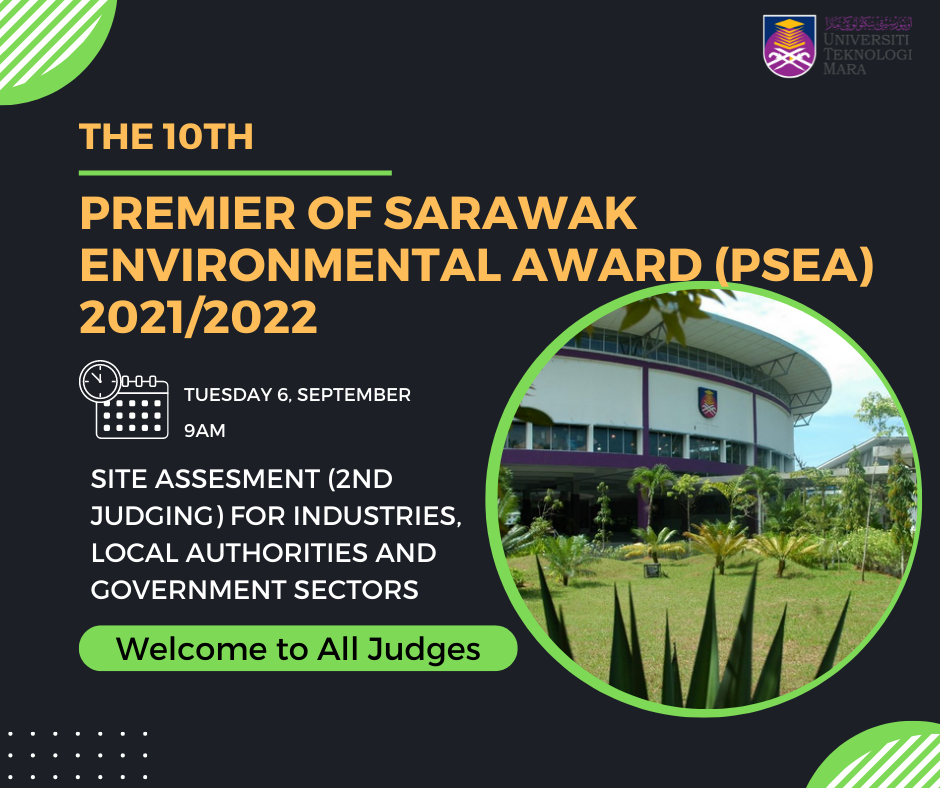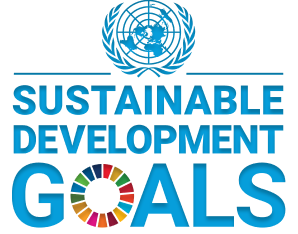 UiTM Sarawak is committed to achieving Sustainable Development Goals by giving its best in providing quality education, impactful research projects, effective and efficient operation and governance, and enhanced external leadership.
FOUR PILLARS OF COMMITMENTS

EDUCATION
Integrate SDG and Education for Sustainable Development (ESD) into all academic programs.
Advocate for UiTM and national education policies that support education for SDGs.
Student engagement in supporting learning on SDGs.

RESEARCH
Support interdisciplinary and transdisciplinary research on SDGs.
Encourage and support the researcher to engage in global research community efforts to support the SDG.
Actively involved in government SDG initiatives.

OPERATION & GOVERNANCE
Align the university governance structure and operational policies in aiming SDGs.
Map the university strategic plan with the SDGs.

EXTERNAL LEADERSHIP
Strengthen public engagement and participation in addressing SDGs.
Initiate and facilitate cross-sectoral SDGs initiative.
Promote the Champion in SDG e.g. expert on SDG on campus.
INITIATIVES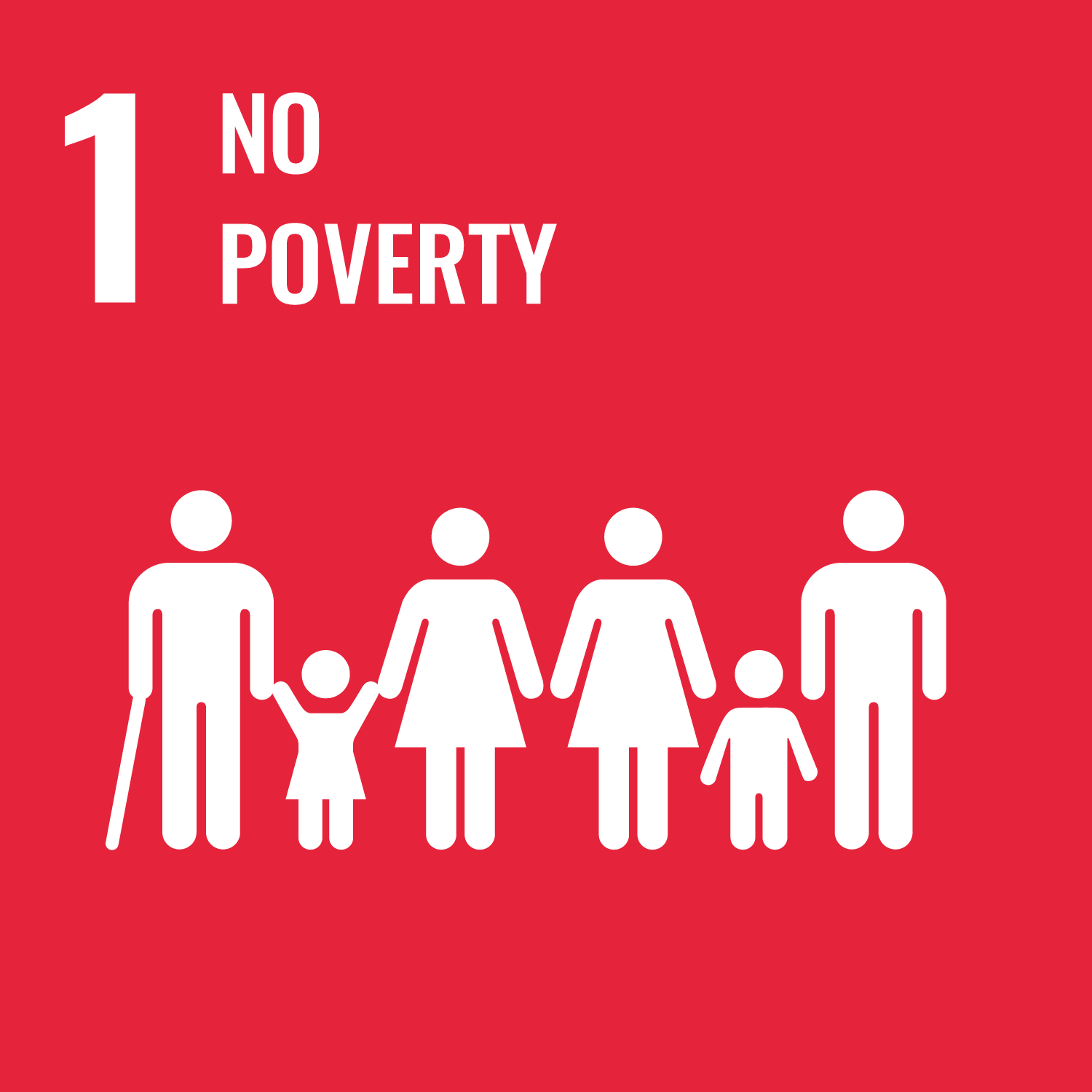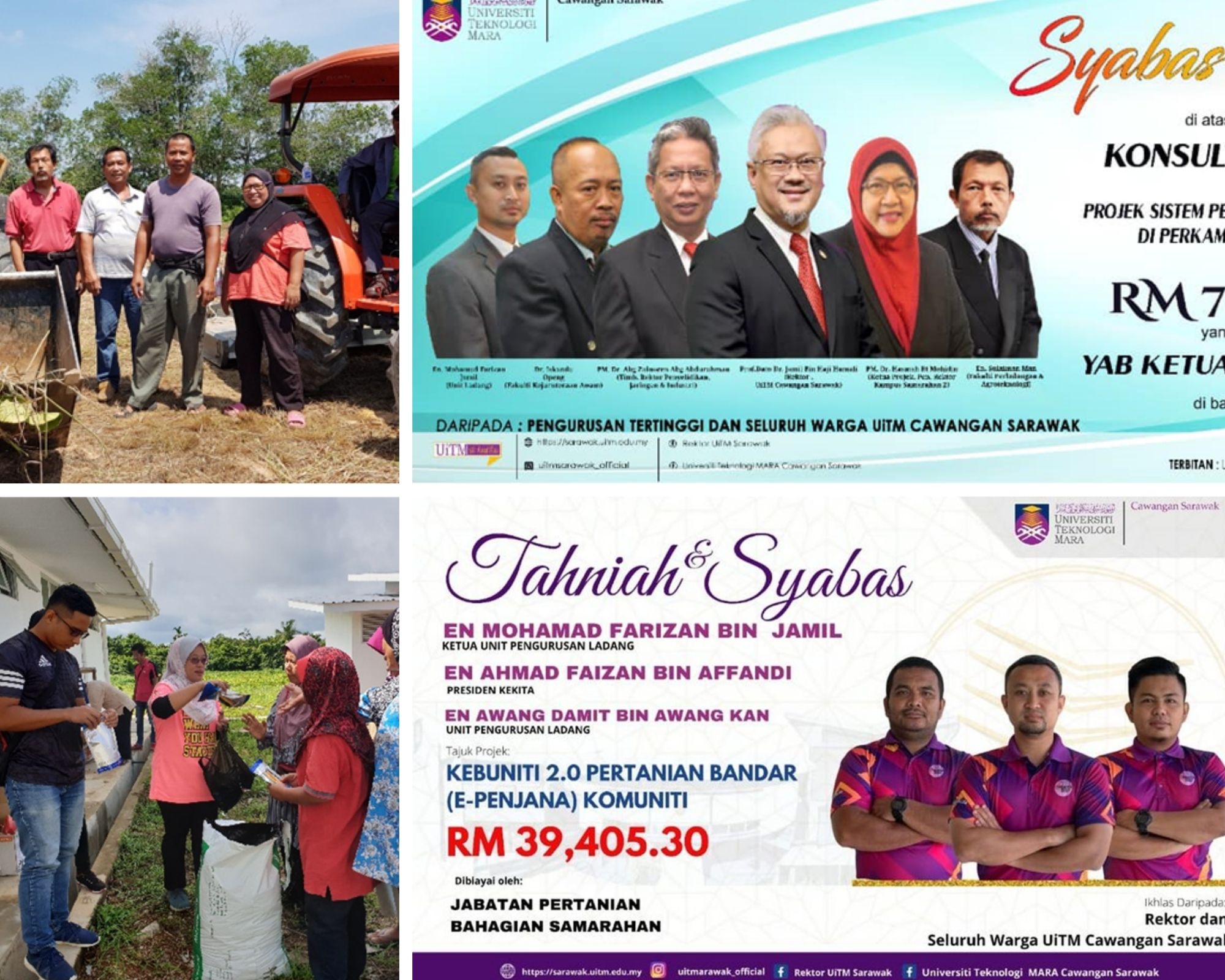 E-Kasih Tani Strategic Program with the B40 group in collaboration with the Agriculture Office and the Samarahan Resident Office.
Technical Consultation for Multi -Level Fertigation Agricultural System Project.
Techno-Farm Project in Sebuyau.
Kebuniti 2.0 Pertanian Bandar (E-Penjana) Komuniti.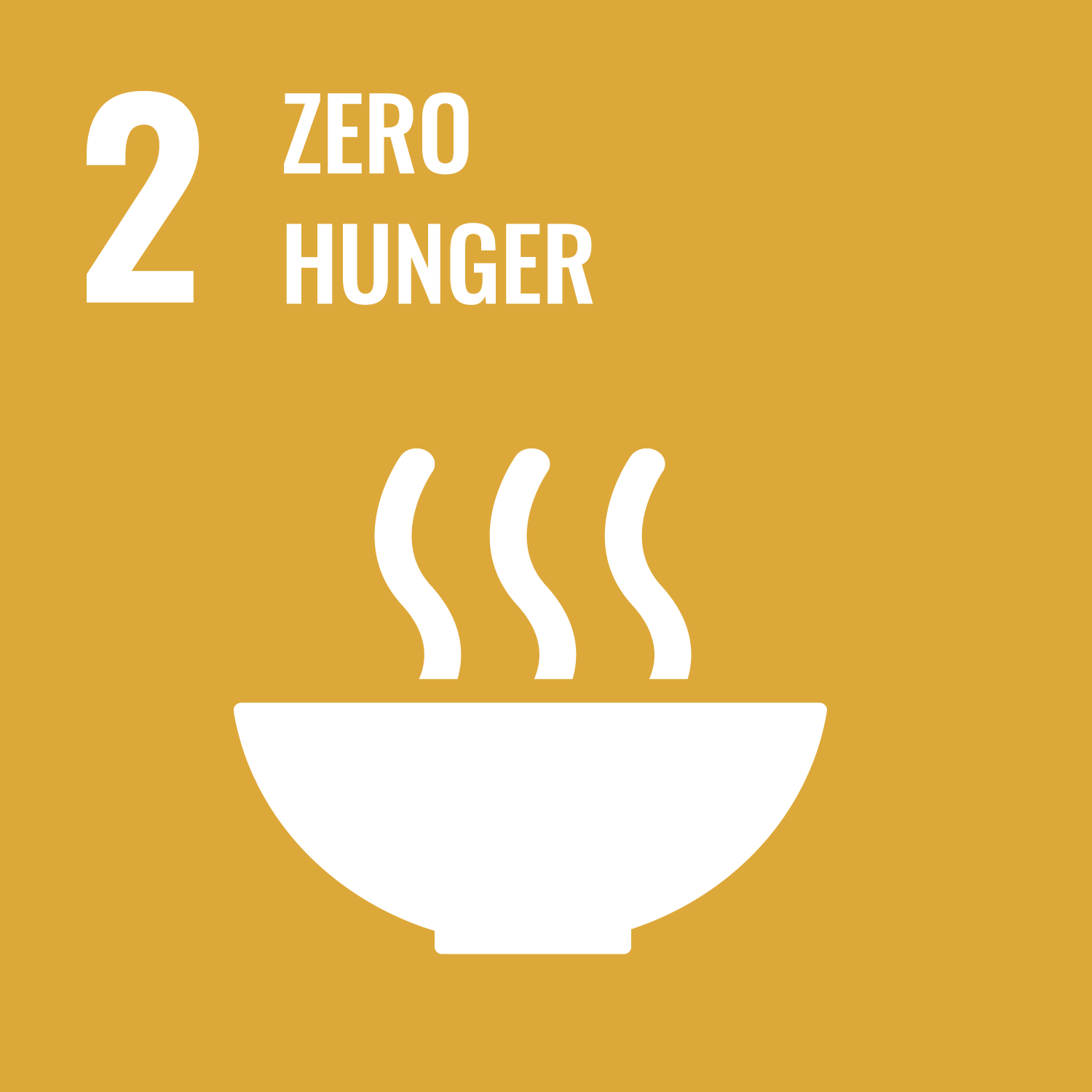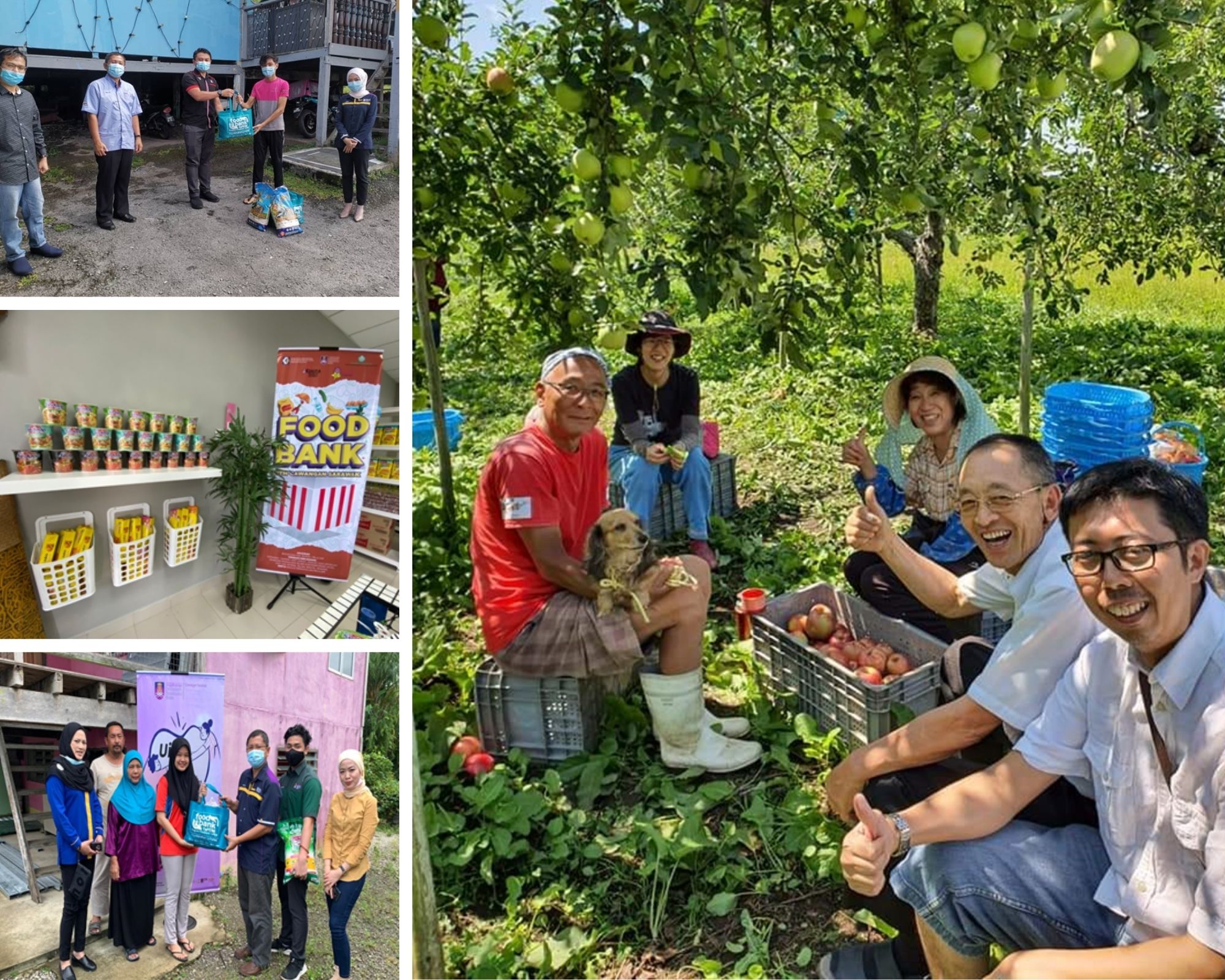 Tautan Kasih Program.
Food Bank UiTM Cawangan Sarawak.
UiTM Prihatin: Food Assistance Program.
Food Security and Sustainability: Exploring the Malaysian and Japanese Youth Participation in Agriculture.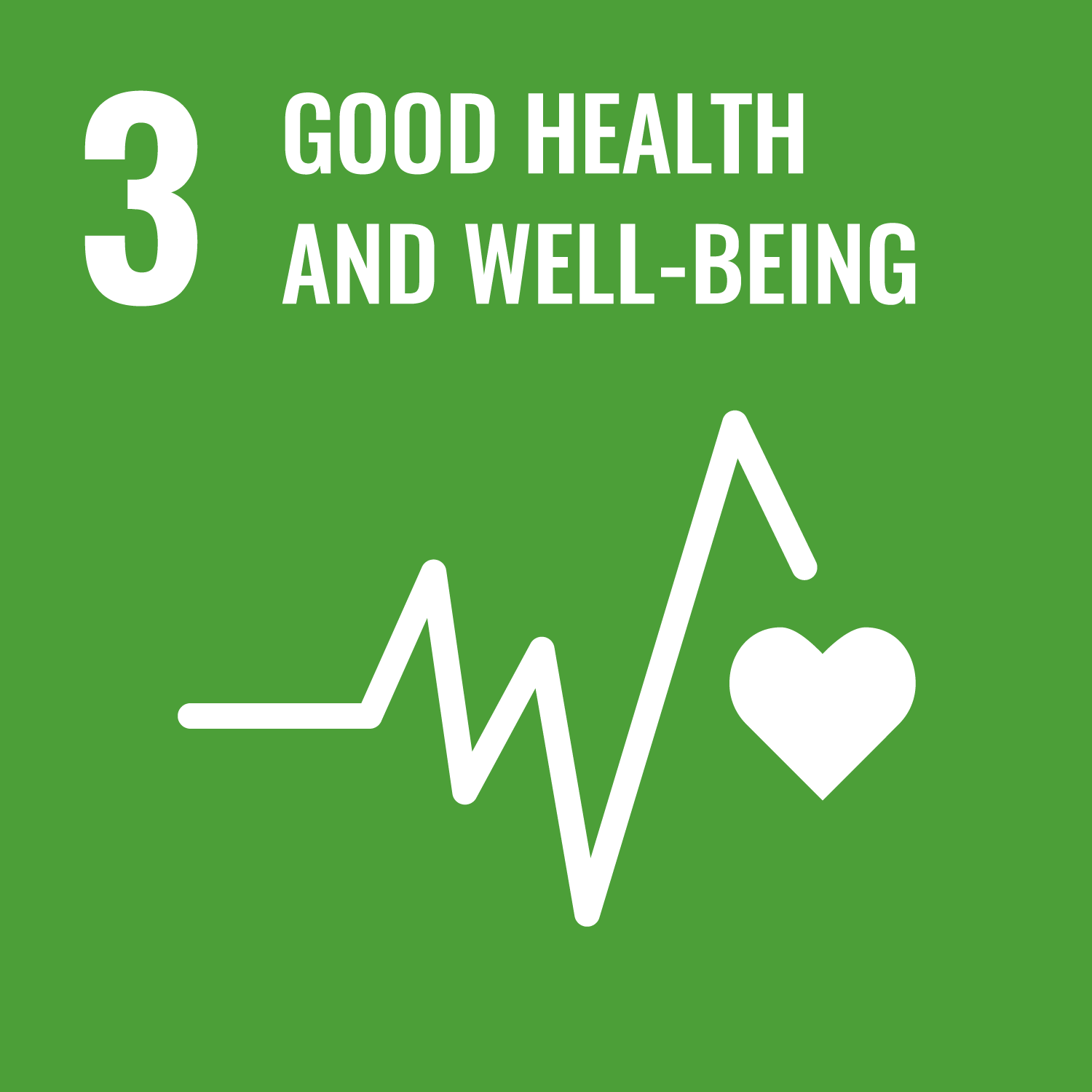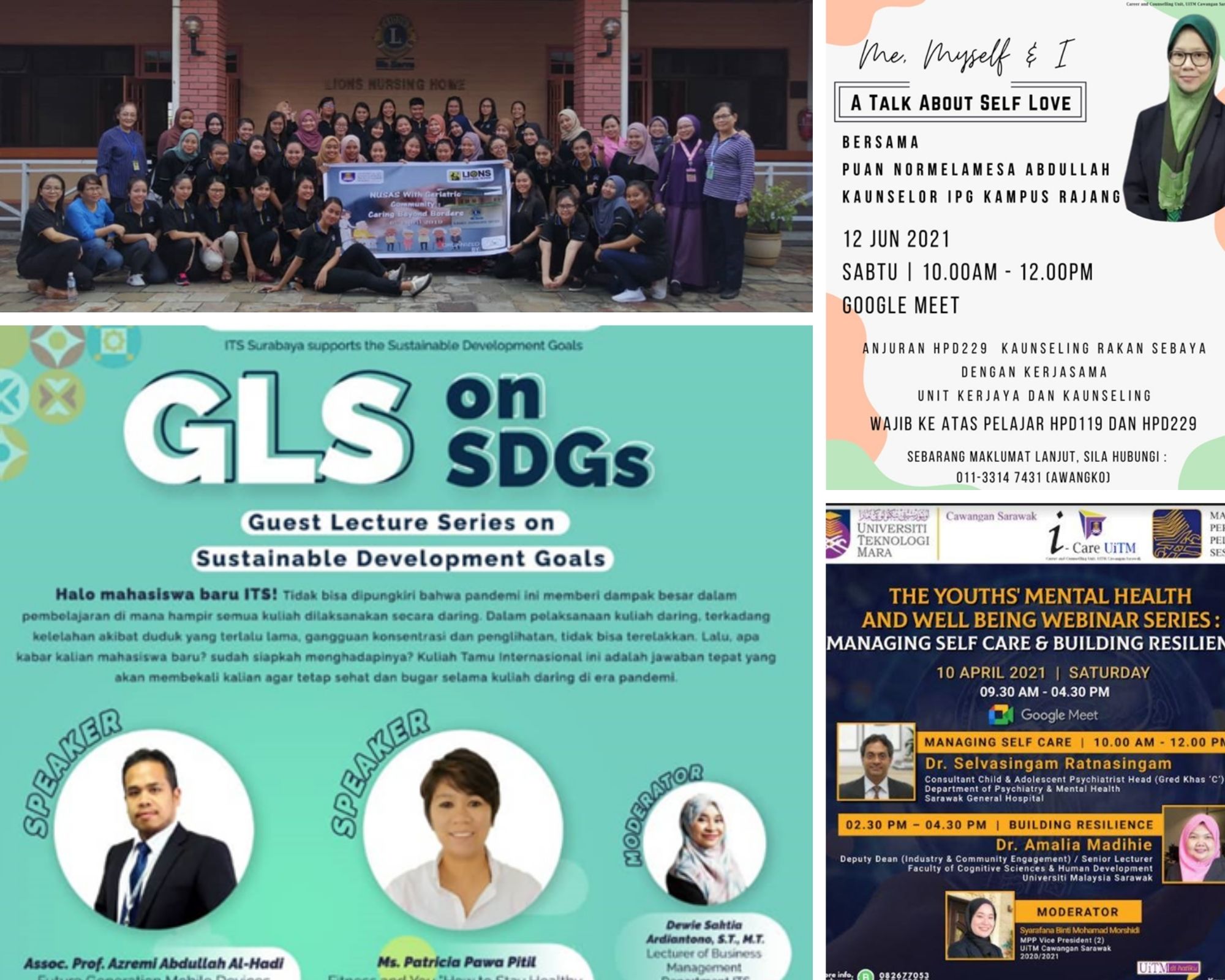 Community Service at Lion Nursing Home by NUSAS.
Guest speaker for Guest Lecture Series on Sustainable Development Goals.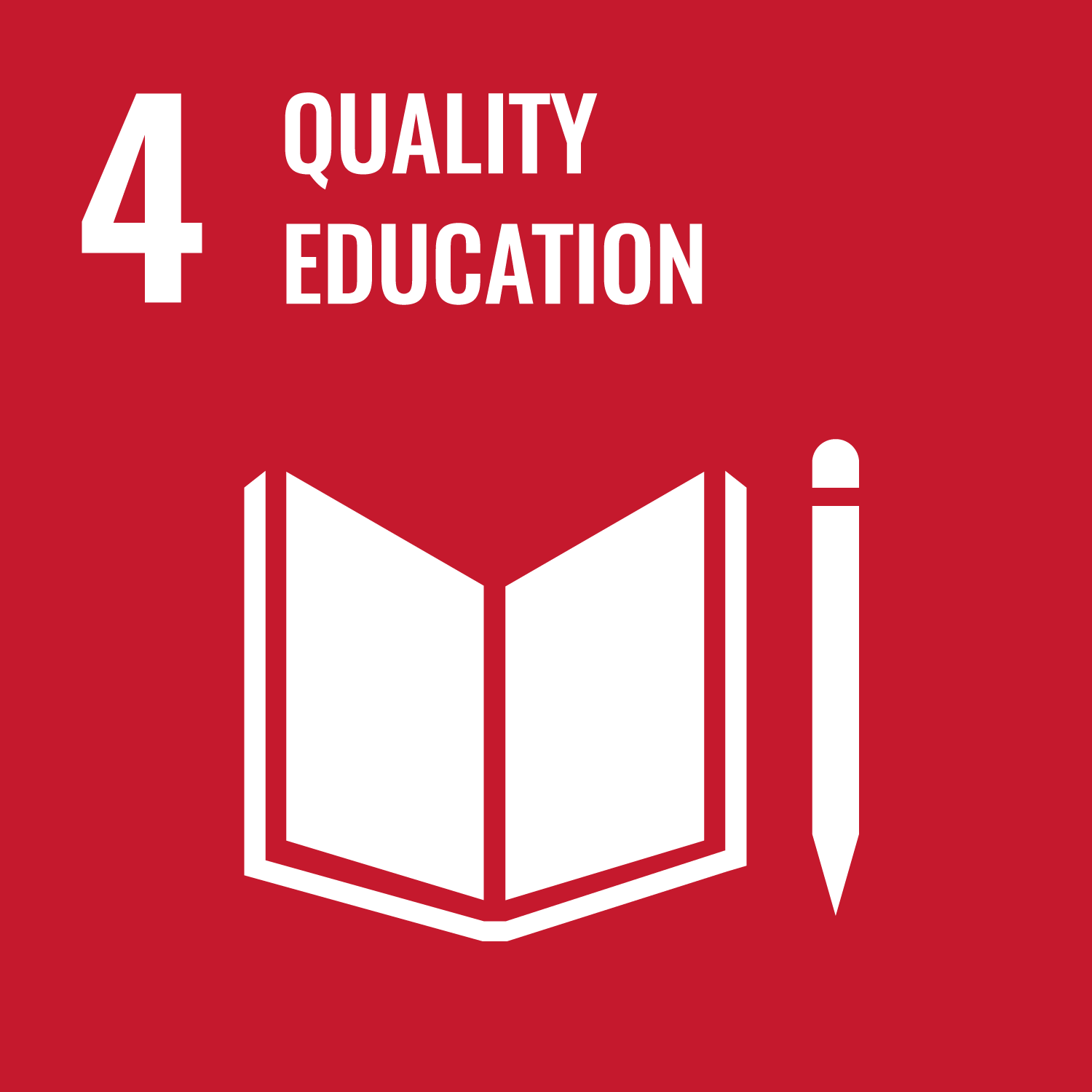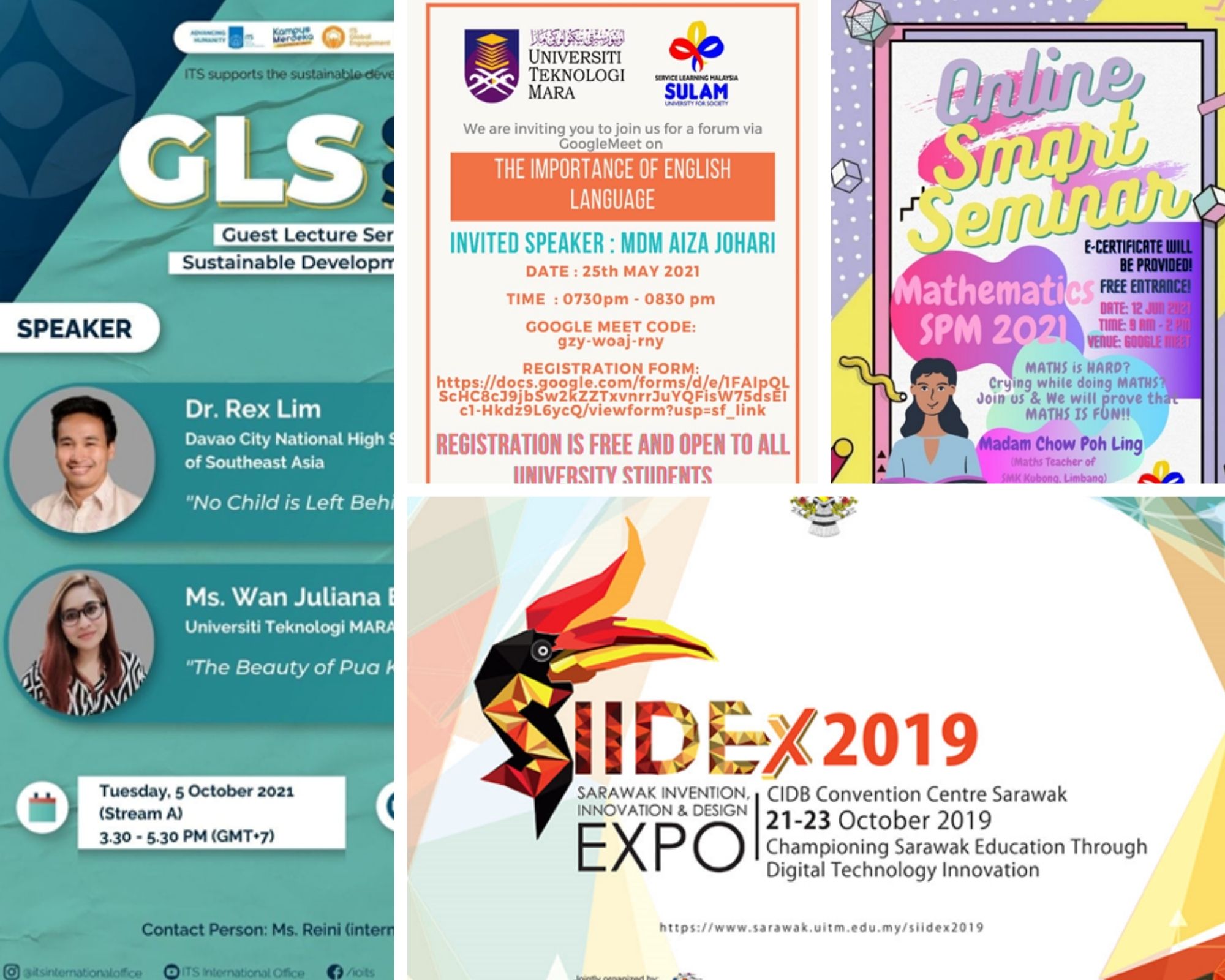 Guest speaker for Guest Lecture Series on SDGs.
Community Outreach Programme by Robotronic Club.
Sarawak Invention, Innovation and Design Expo (SIIDEx) 2019.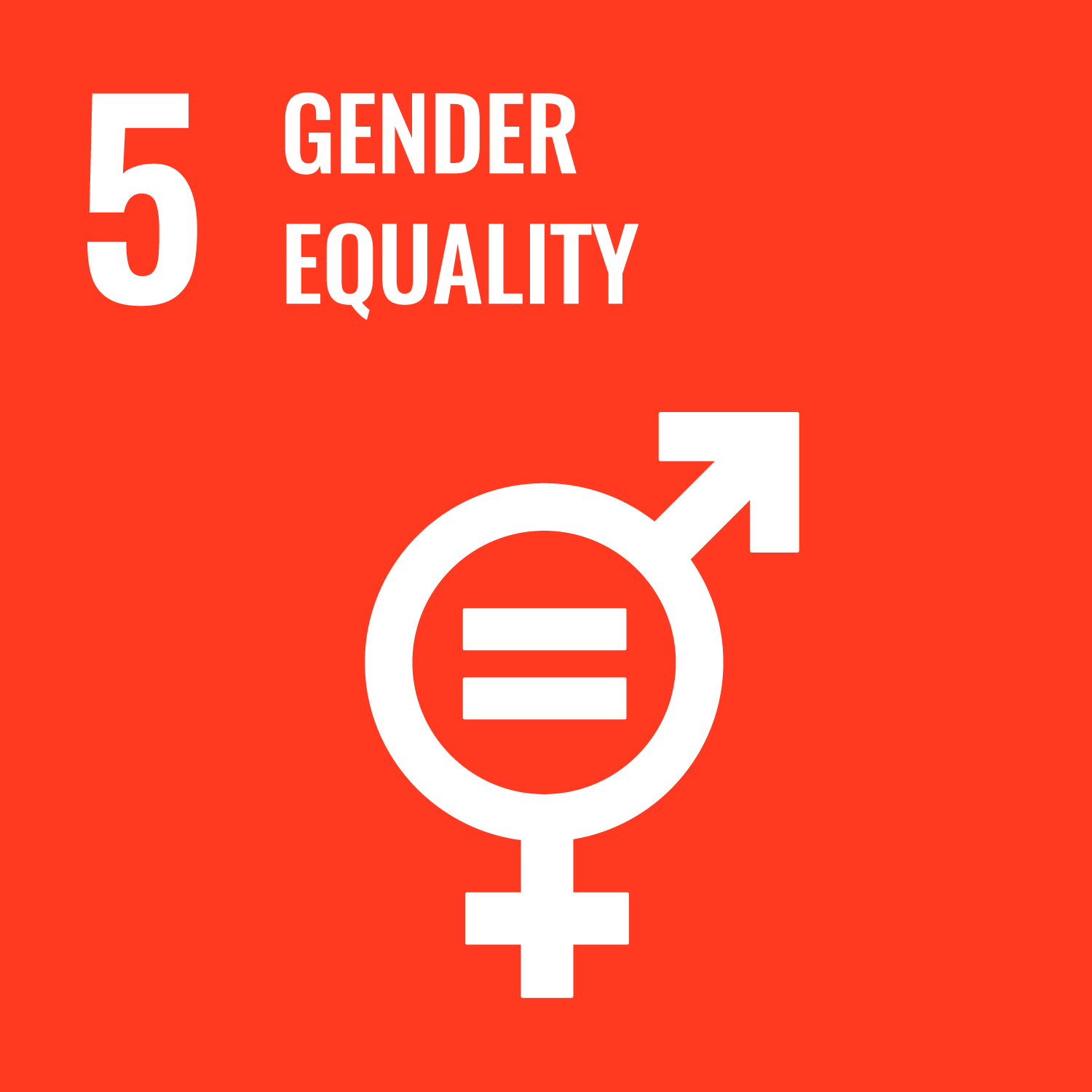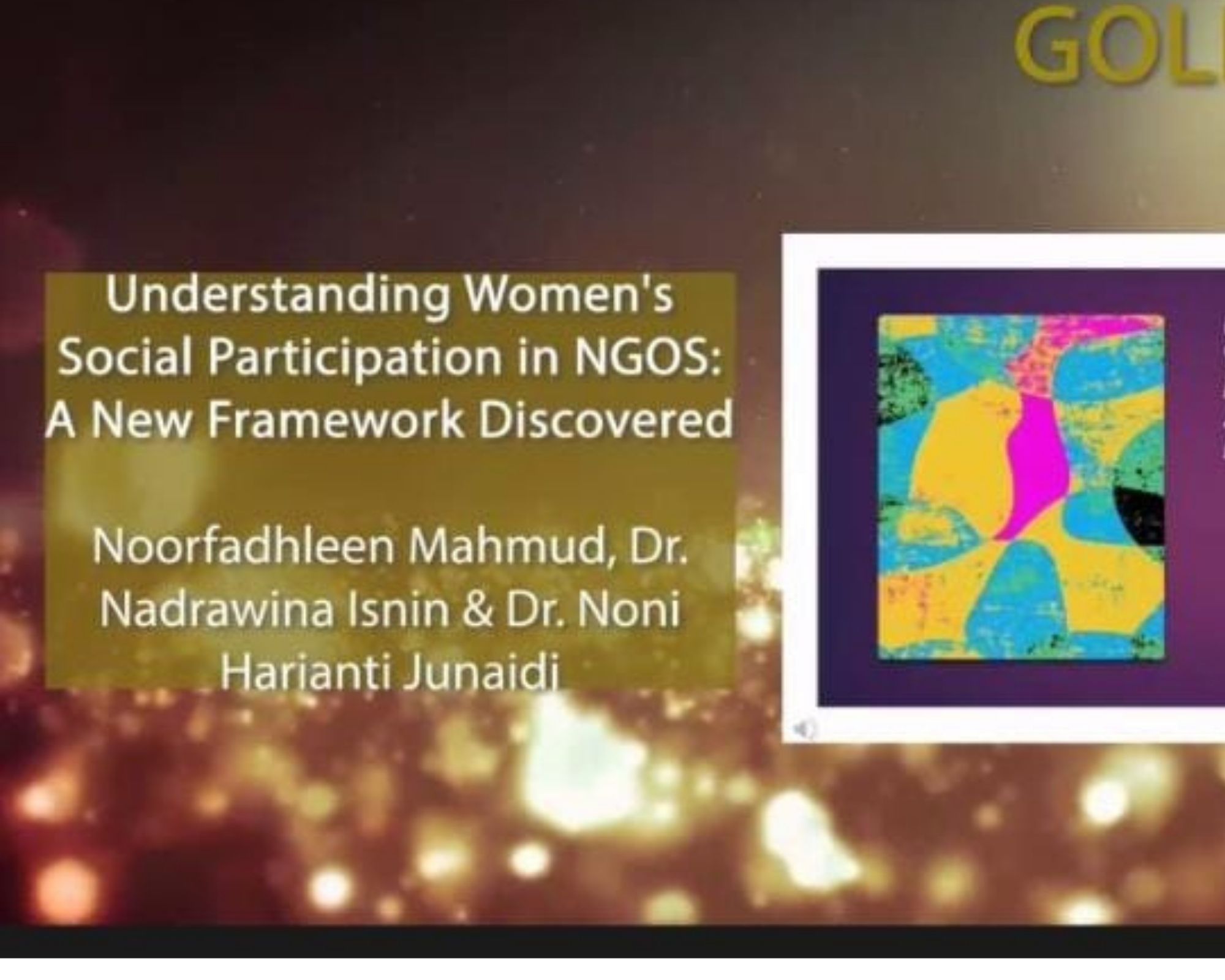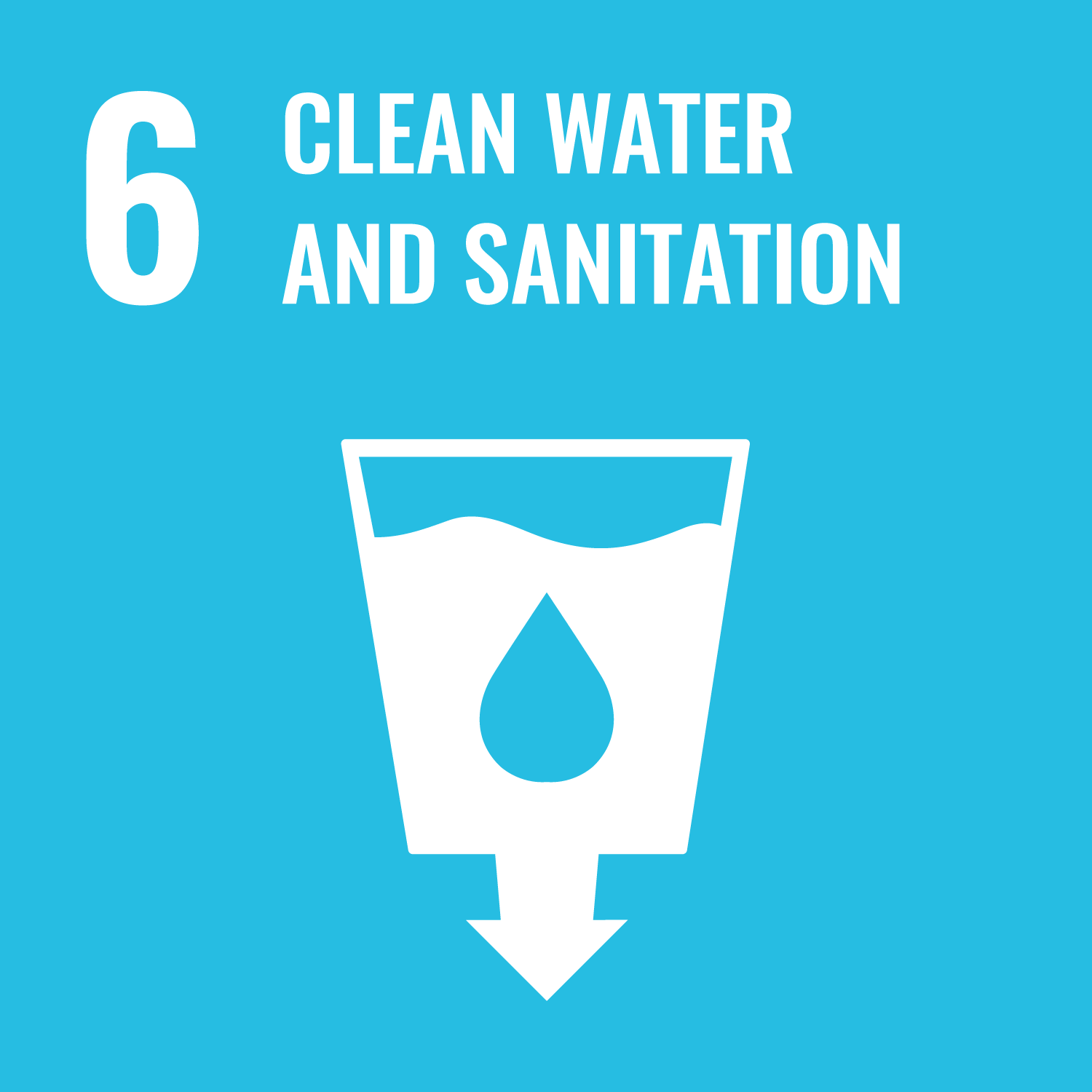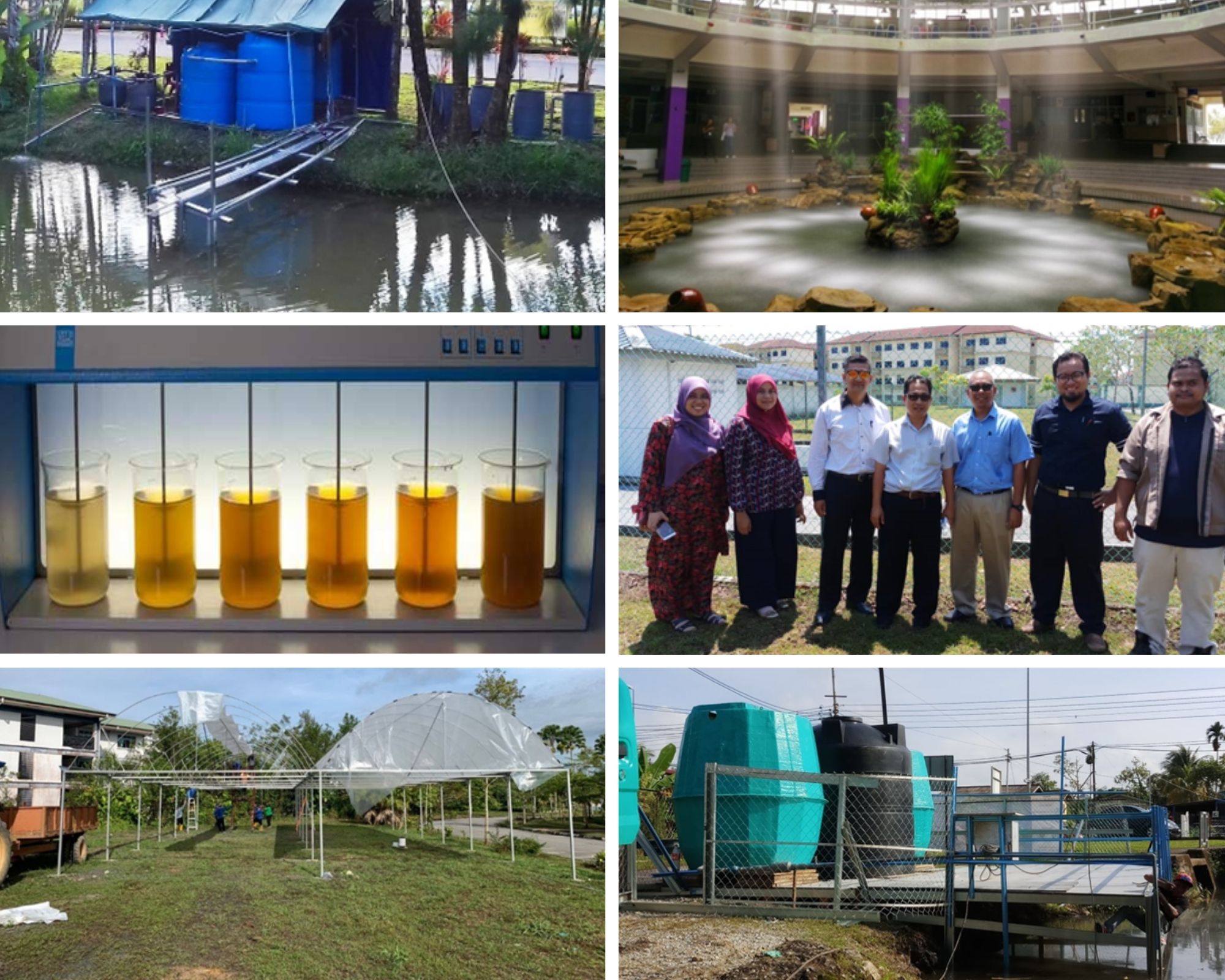 Portable treated water treatment plan of pond water at UiTM Sarawak.
Design and Performance Evaluation of Sewage Treatment Plant in UiTM Sarawak.
Water recycling at the fountain.
Rainwater harvesting project in the campus.
River rehabilitation of Sungai Sarawak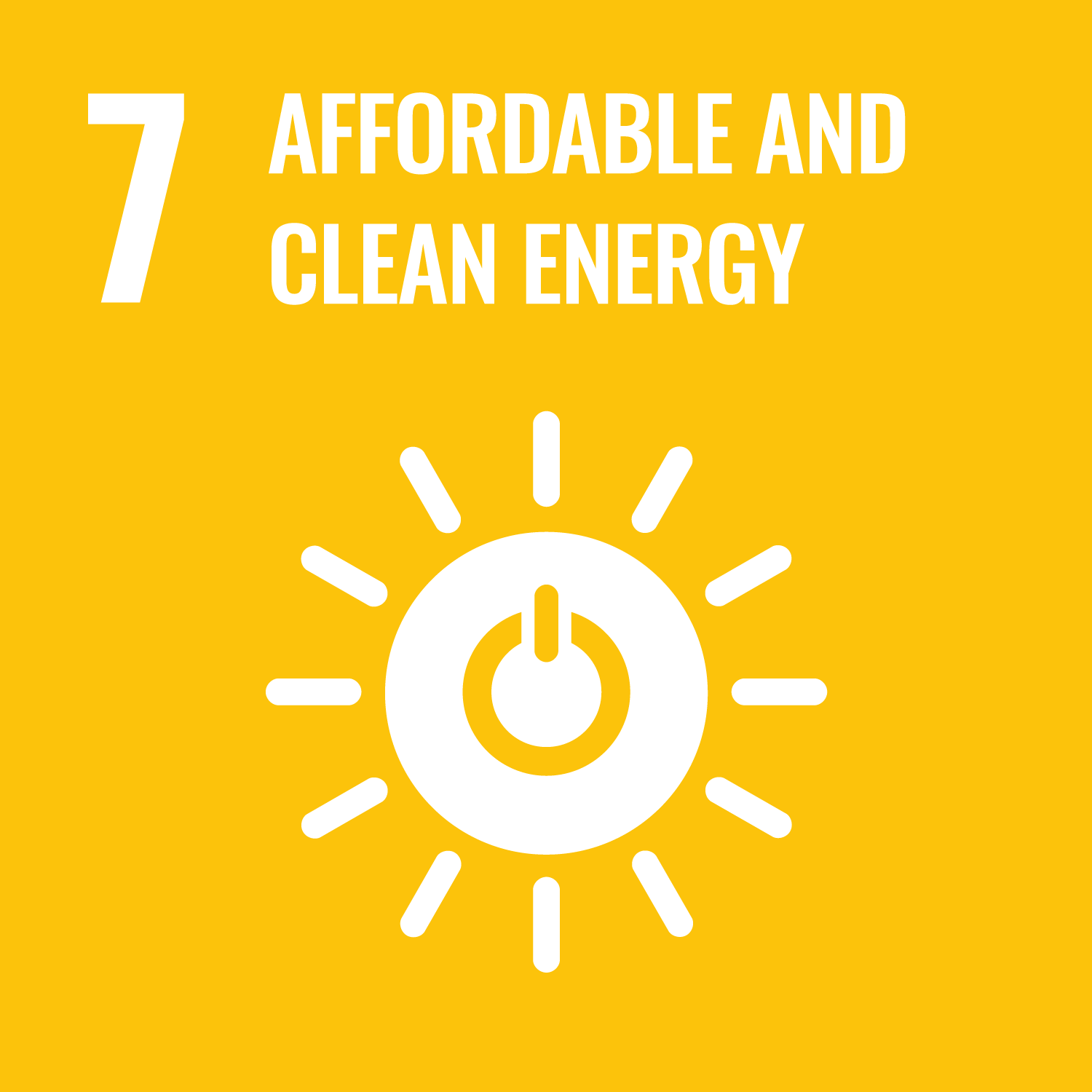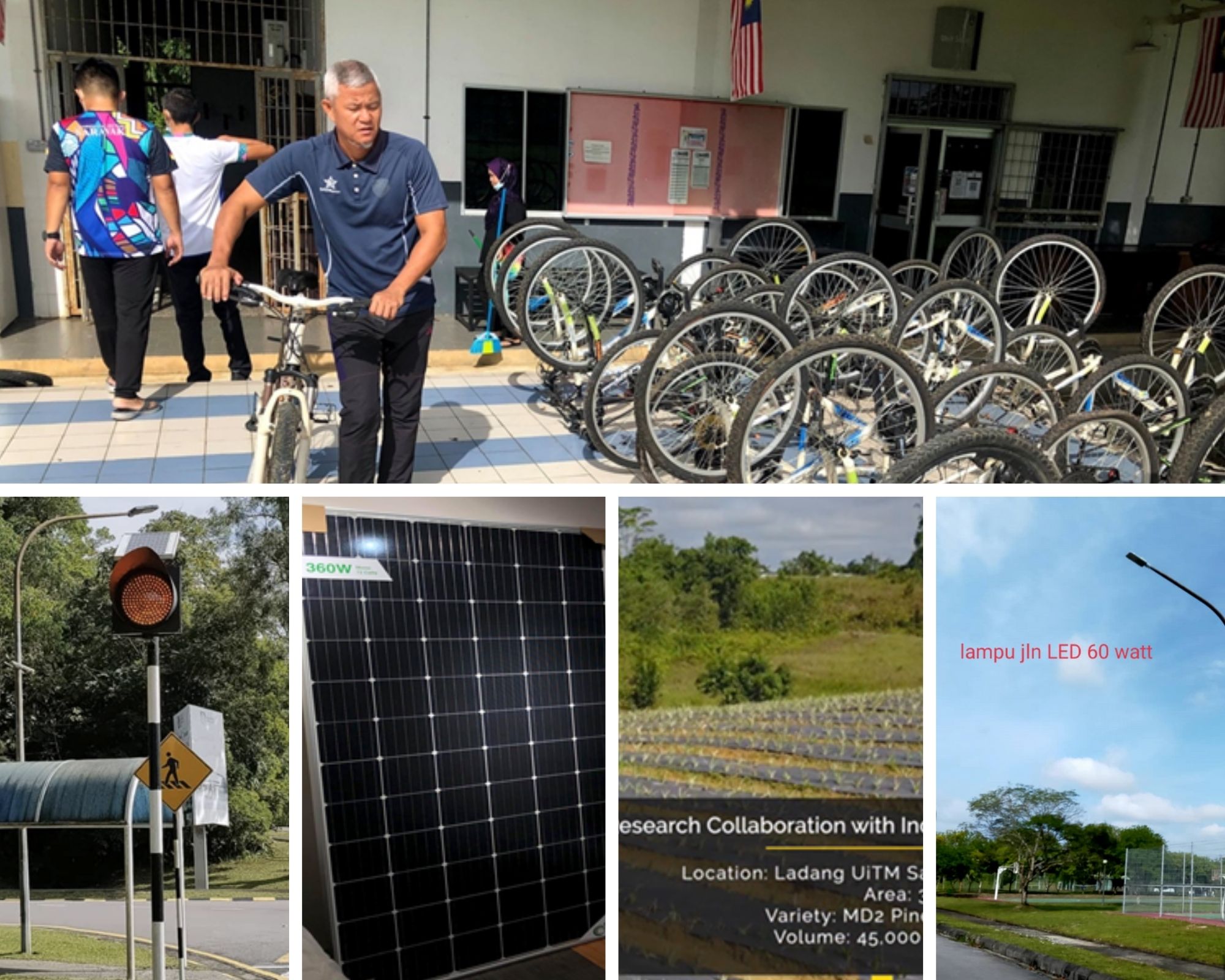 Free bike-share to campus community.
Street light using solar panel.
Smart farming project with IoT system.
Energy efficient street lamp.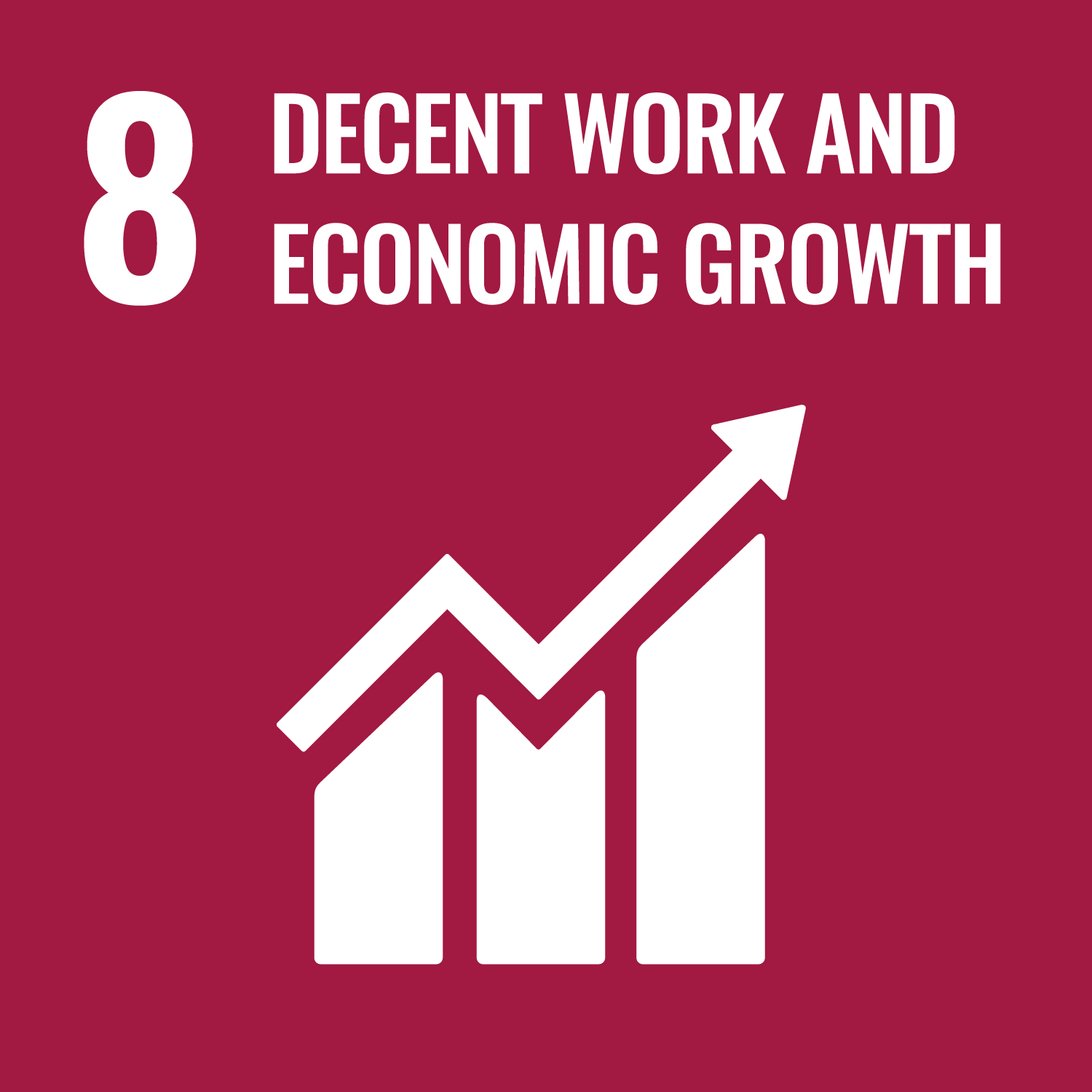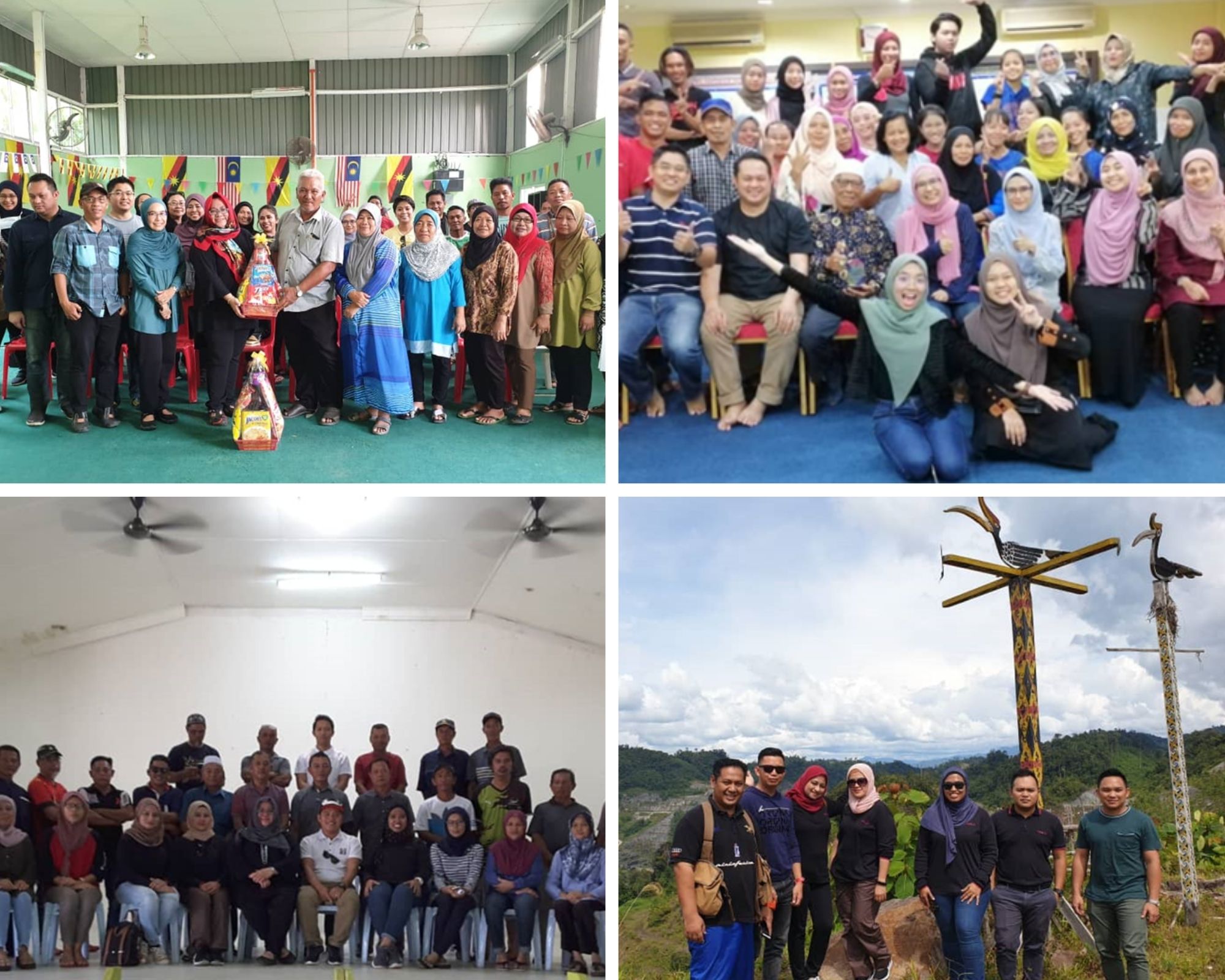 Eco-Tourism Project to empower the socio-economic community of Kampung Pulau Salak, Sarawak.
Sarawak Village Entrepreneur Transformation Program in Sebuyau 2019.
Eco-Tourism Project to empower the socio-economic community of Kampung Punan Jaya, Lawas, Sarawak.
Eco-Tourism Project to empower the socio-economic community of Mukum, Sarawak.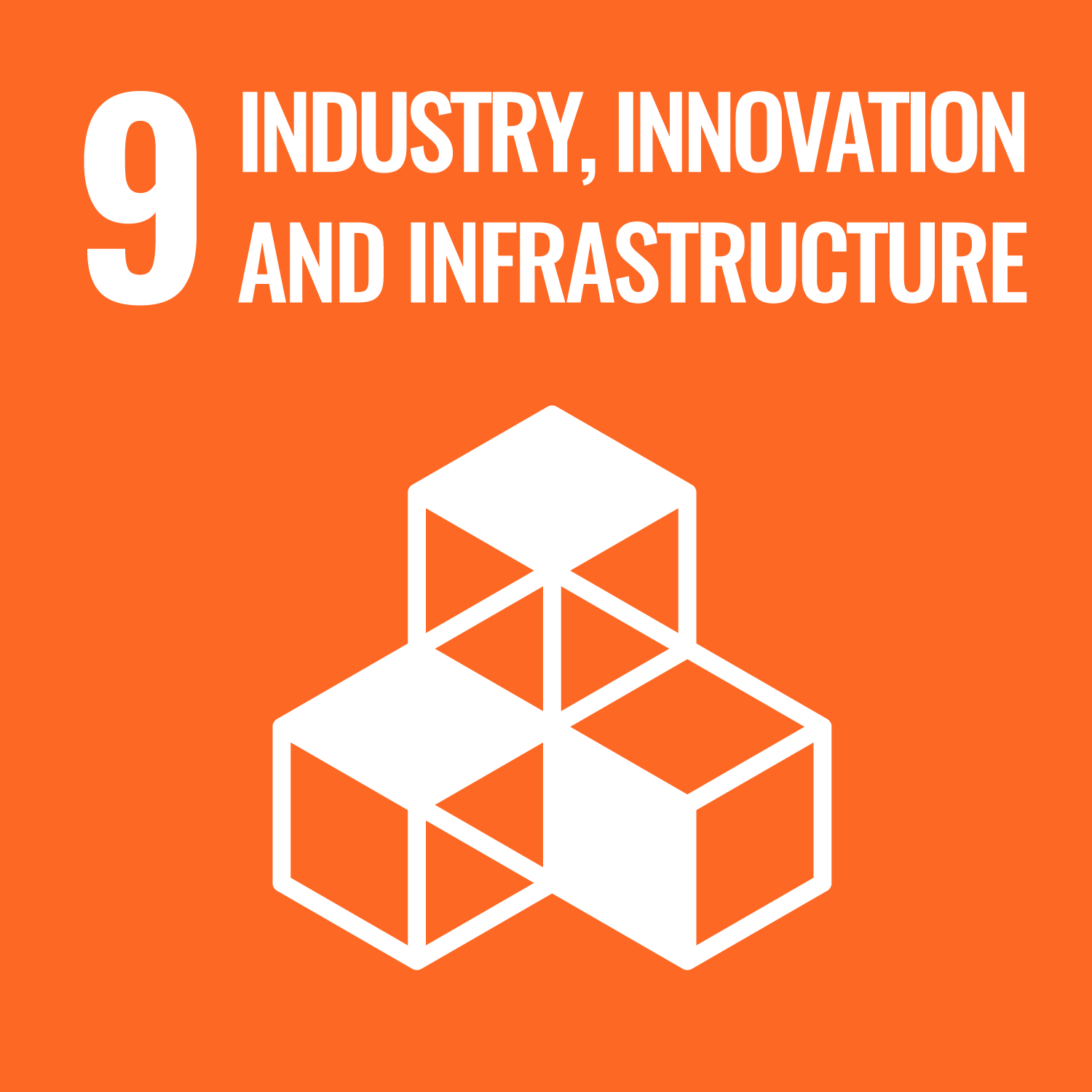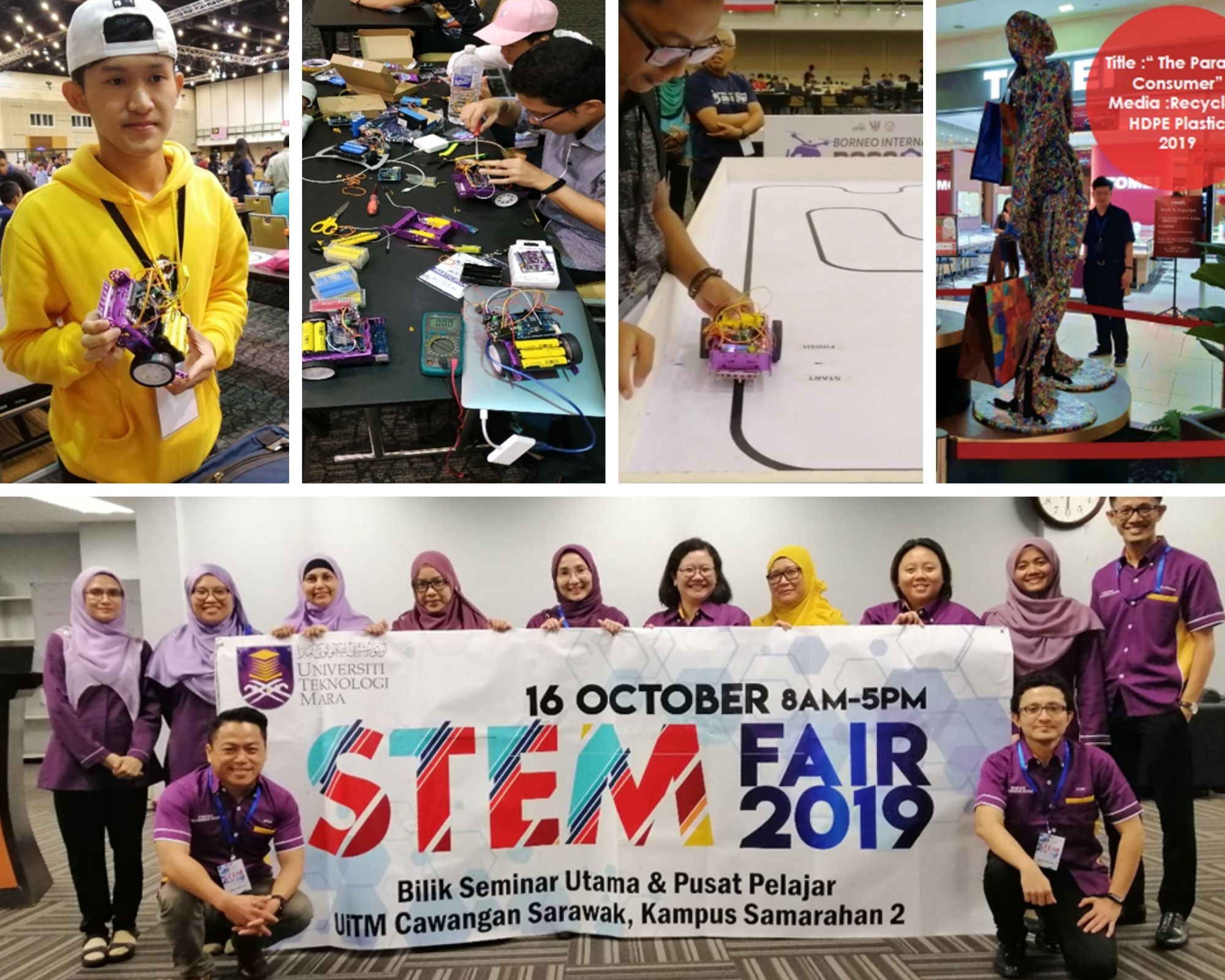 Science, Technology, Engineering and Mathematics (STEM) Fair 2019.
Borneo International Drone and Robotics Explore (DROBOTEX).
3R Sculpture made of HDPE plastic waste.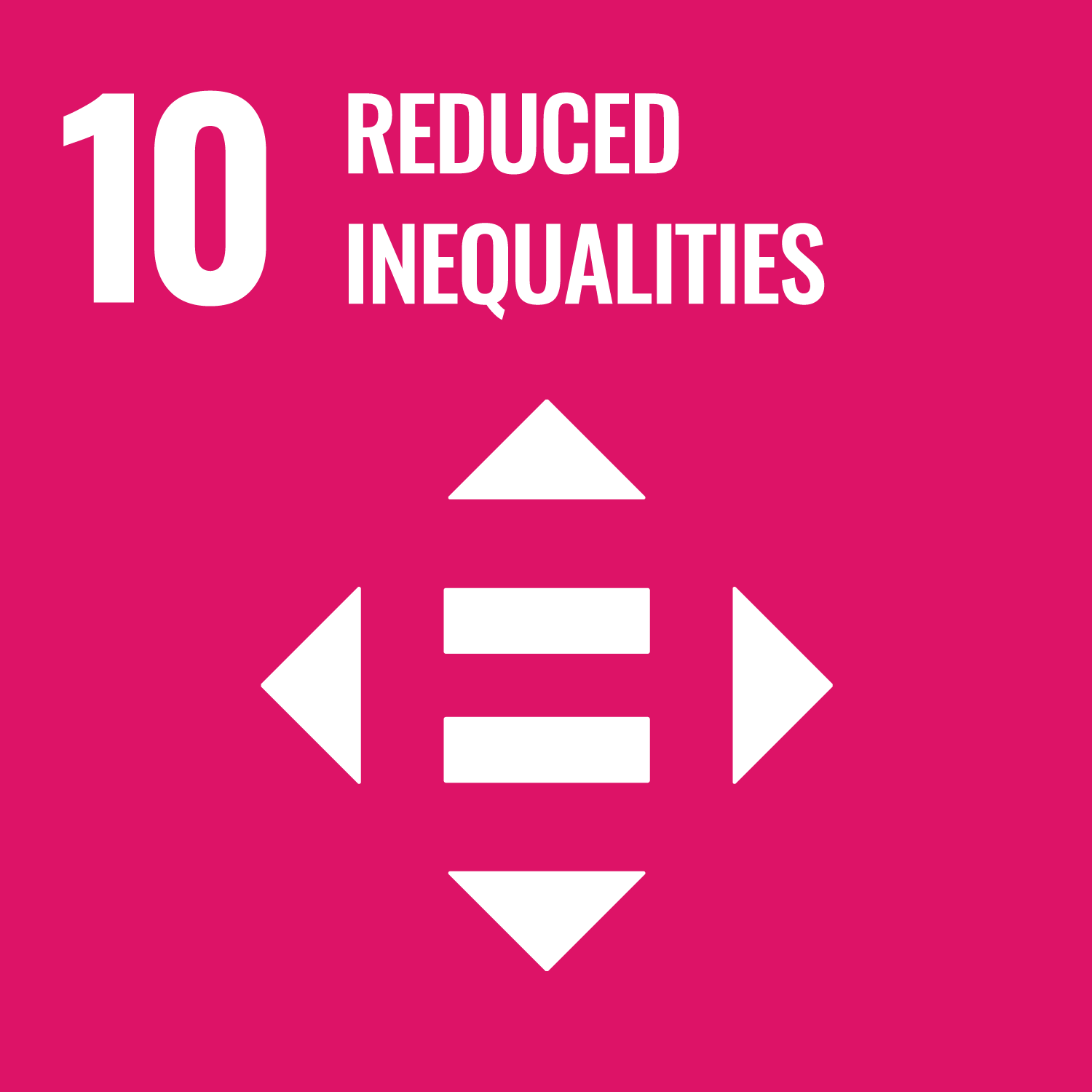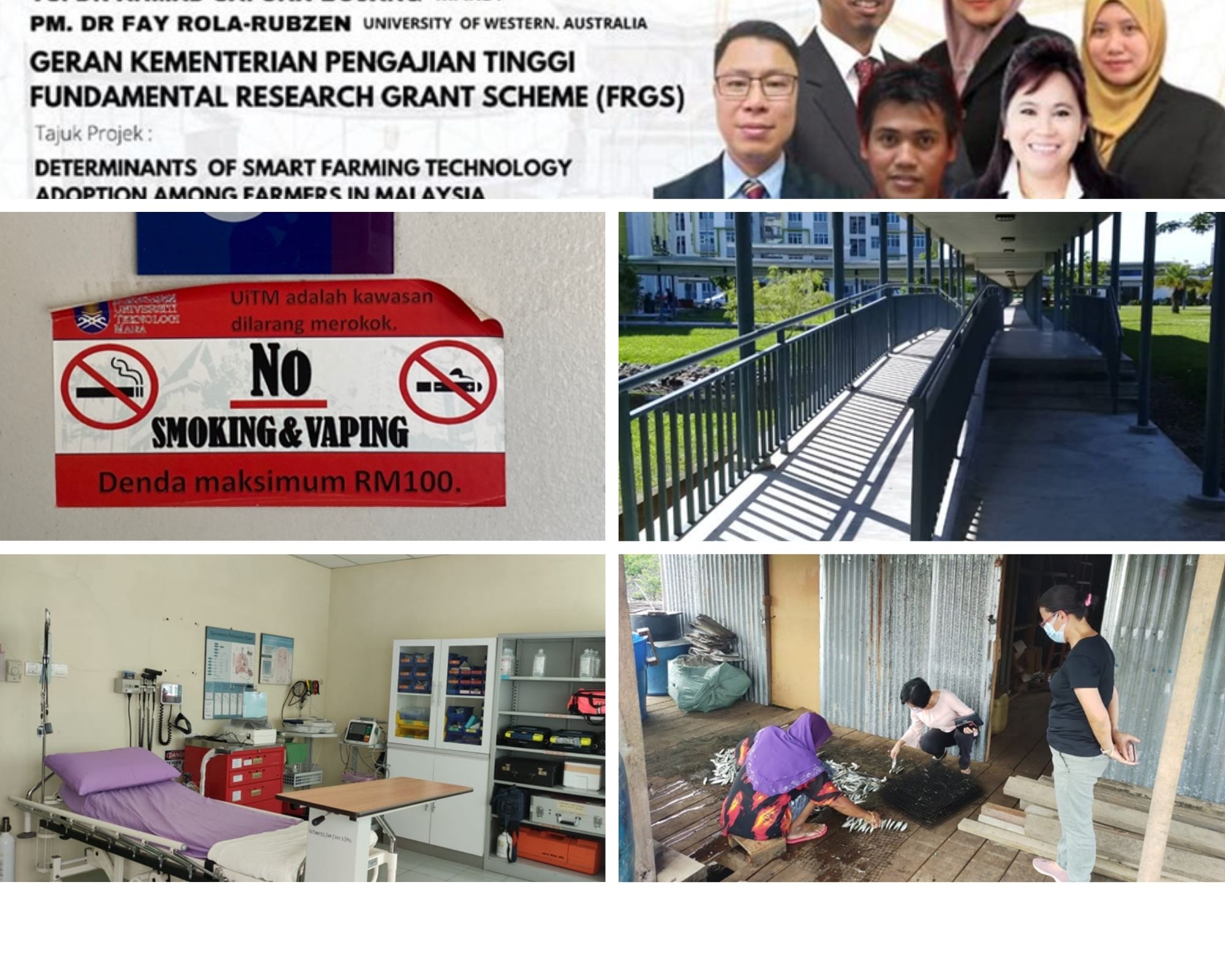 Determinants of Smart Farming Technology Adoption Among Farmers in Malaysia.
Outcome Study on Entrepreneurship Programs by Entrepreneur and Community Development Division (Sarawak Economic Development Corporation).
Handicapped pedestrians path.
Handicapped access Facilities.
Health Infrastructure.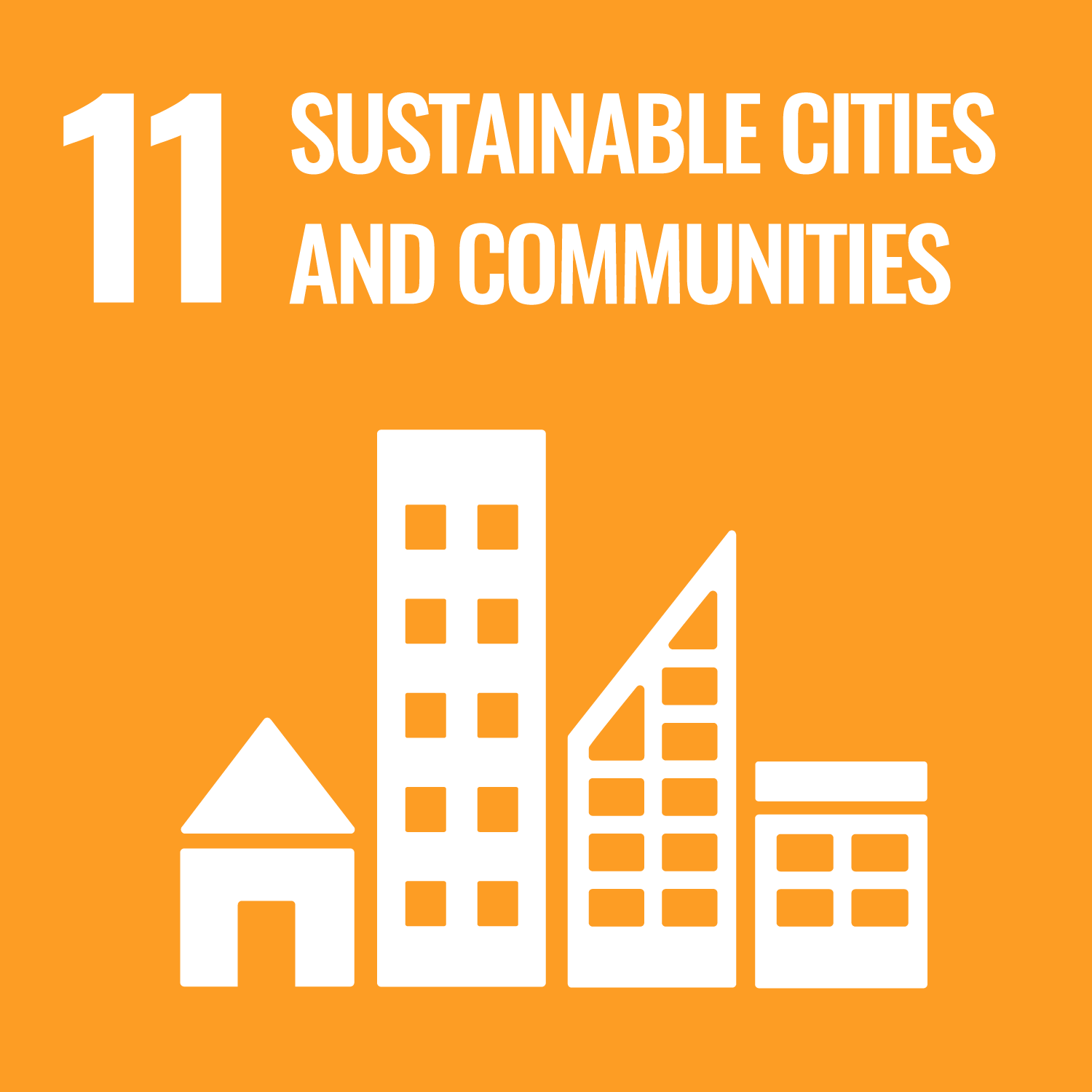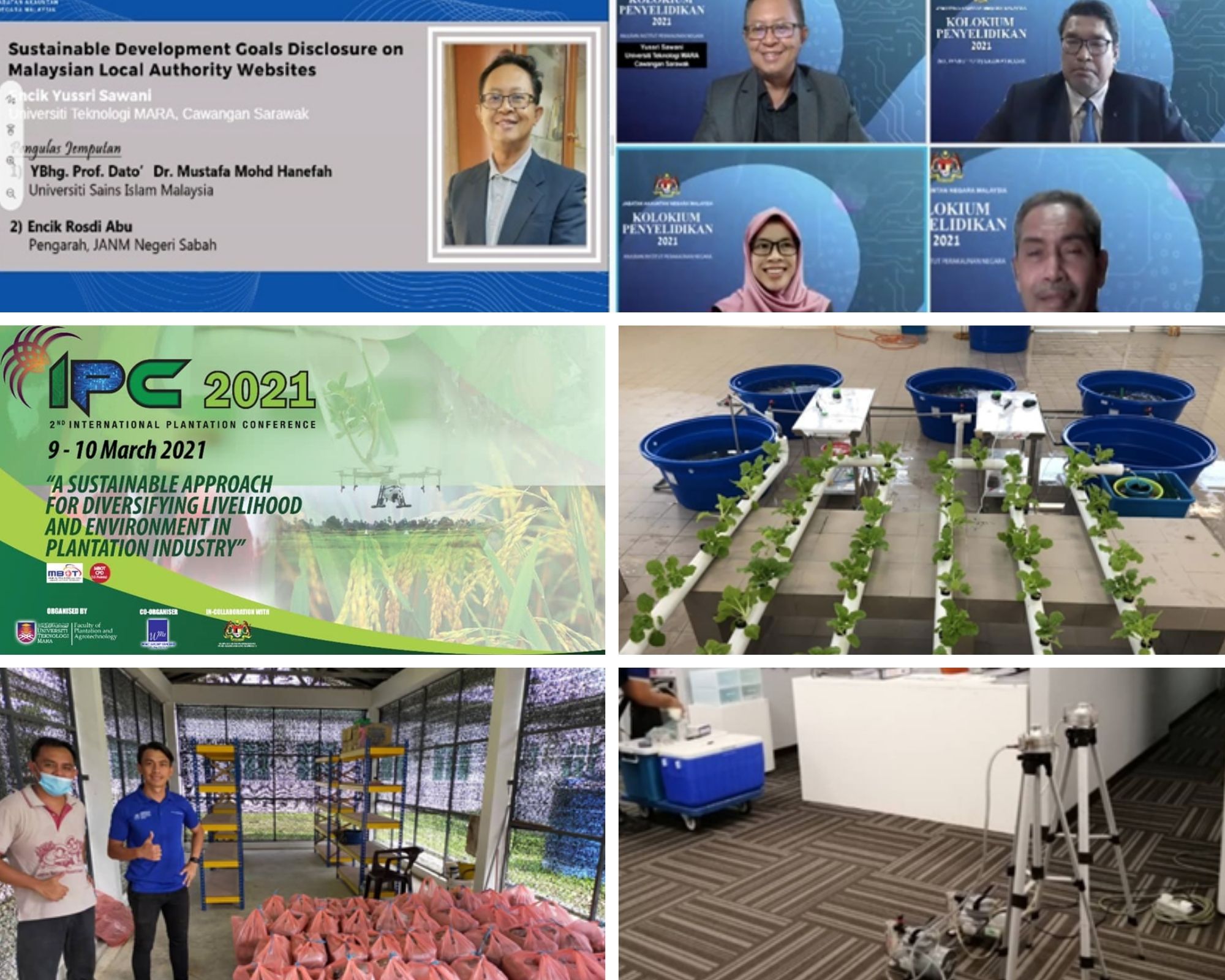 Development of a Sustainable Goals Disclosure Index (SDGi) for Malaysian Local Authorities.
2nd International Plantation Conference: A Sustainable Approach for Diversifying Livelihood and Environment in Plantation Industry.
Vegetable cultivation in aquaponic systems.
Oyster mushroom cultivation project at the Aqua and Agrotech Center.
Indoor air quality monitoring in the office.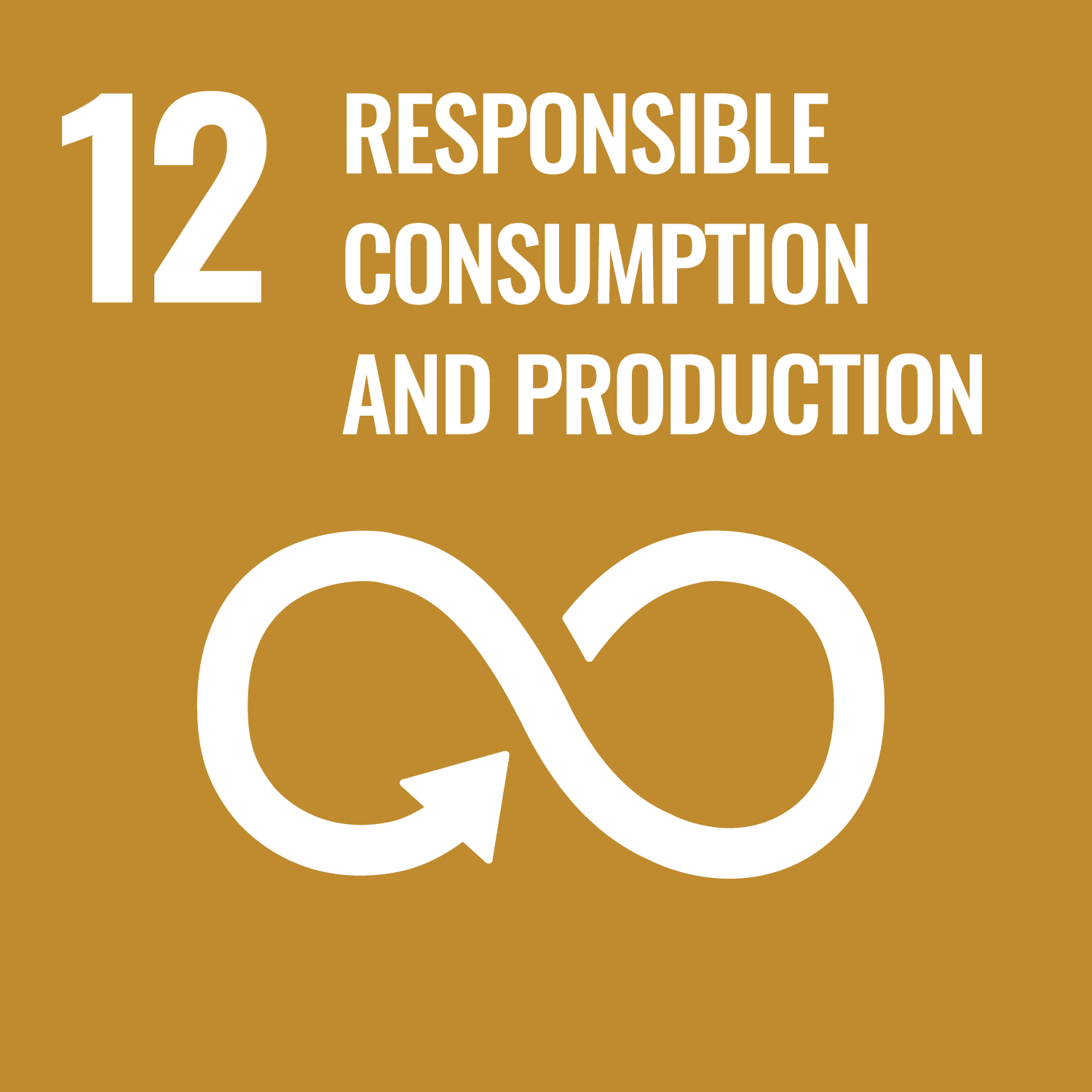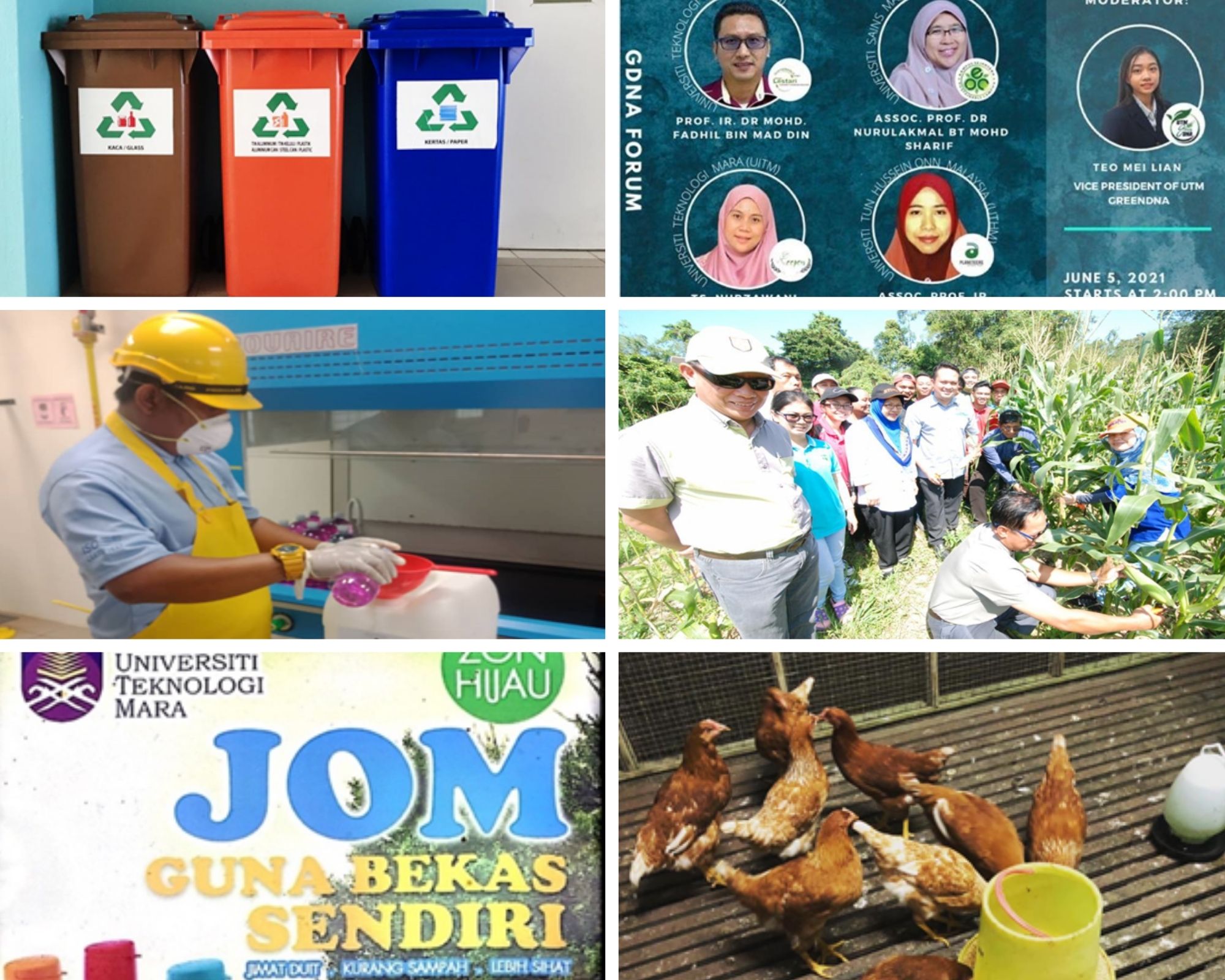 Recycling programme in UiTM Sarawak.
Guest speaker in the webinar on Covid-19's Impact on Local Waste Production and Management.
Toxic waste management.
Green Technology Project: The Green Gold Recycling of agro wastes into biochar and application of biochar as biofertilizer and soil amendment.
No Plastic and Polystyrene Policy in the Cafeteria.
Indoor air quality monitoring in the office.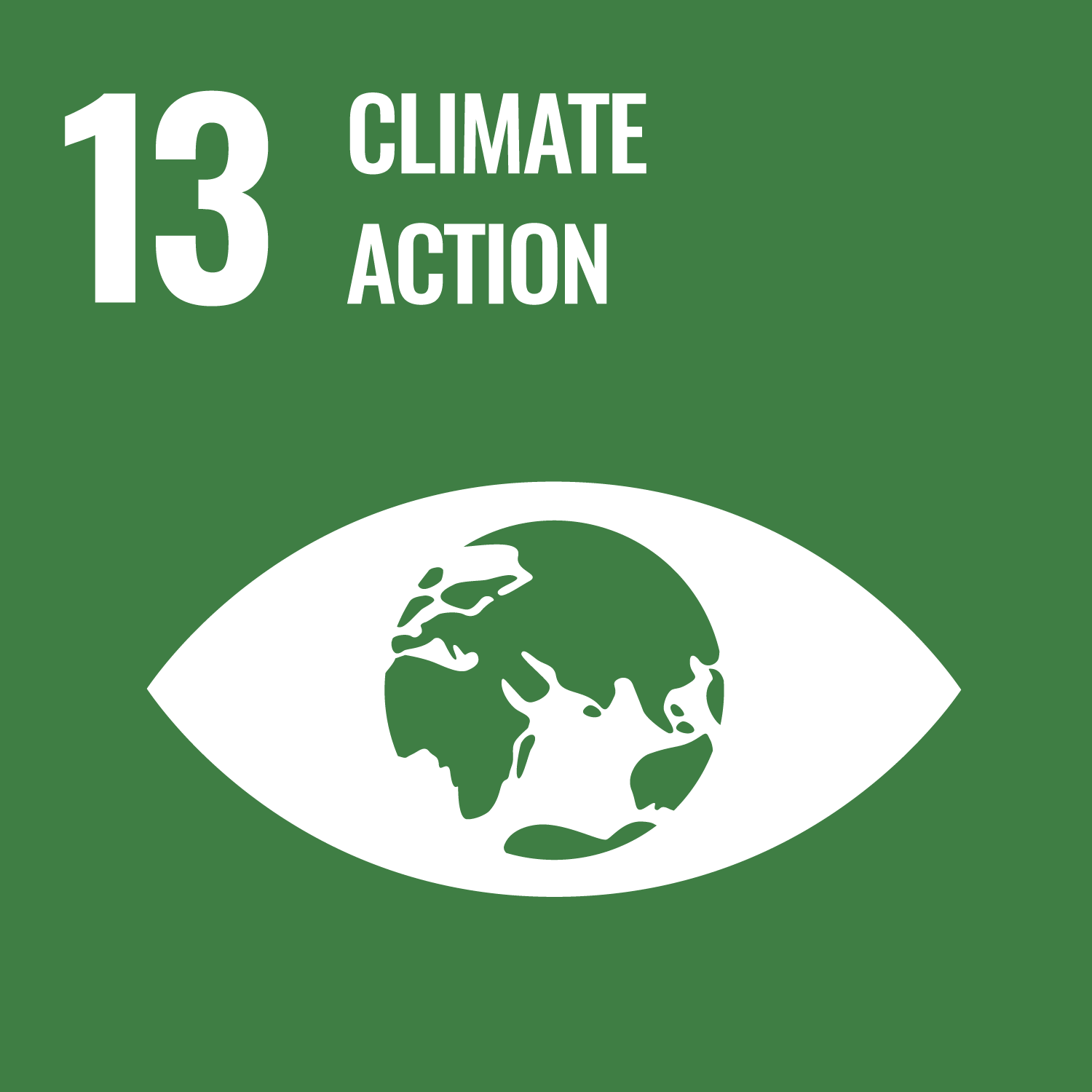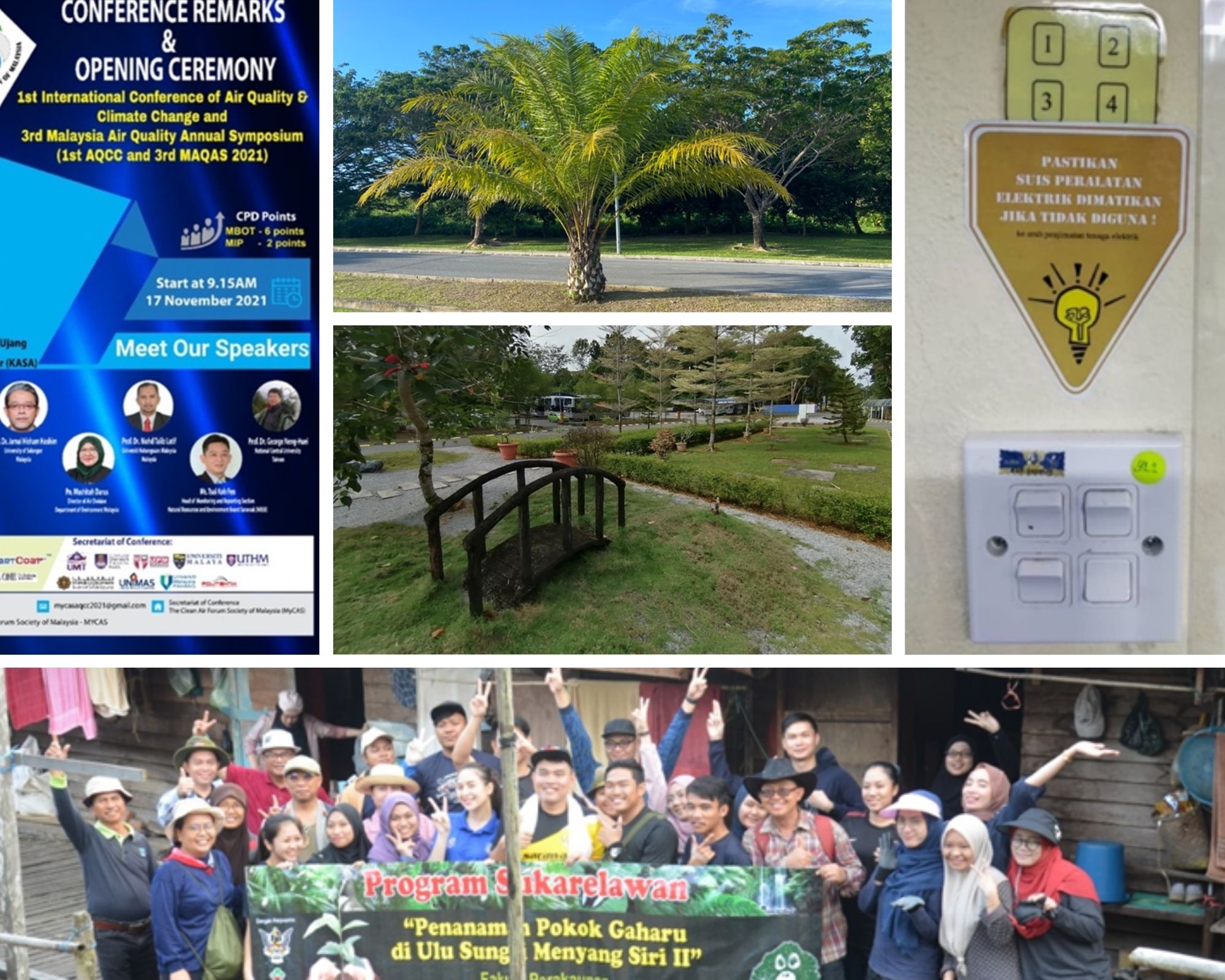 UiTM Sarawak is a strategic collaborator for 1st International Conference of Air Quality and Climate Change (AQCC).
Planted vegetation in campus.
Tree planting programme.
Efficient energy consumption signage.
Open corridor concept and the use of glass windows allow daylight saving.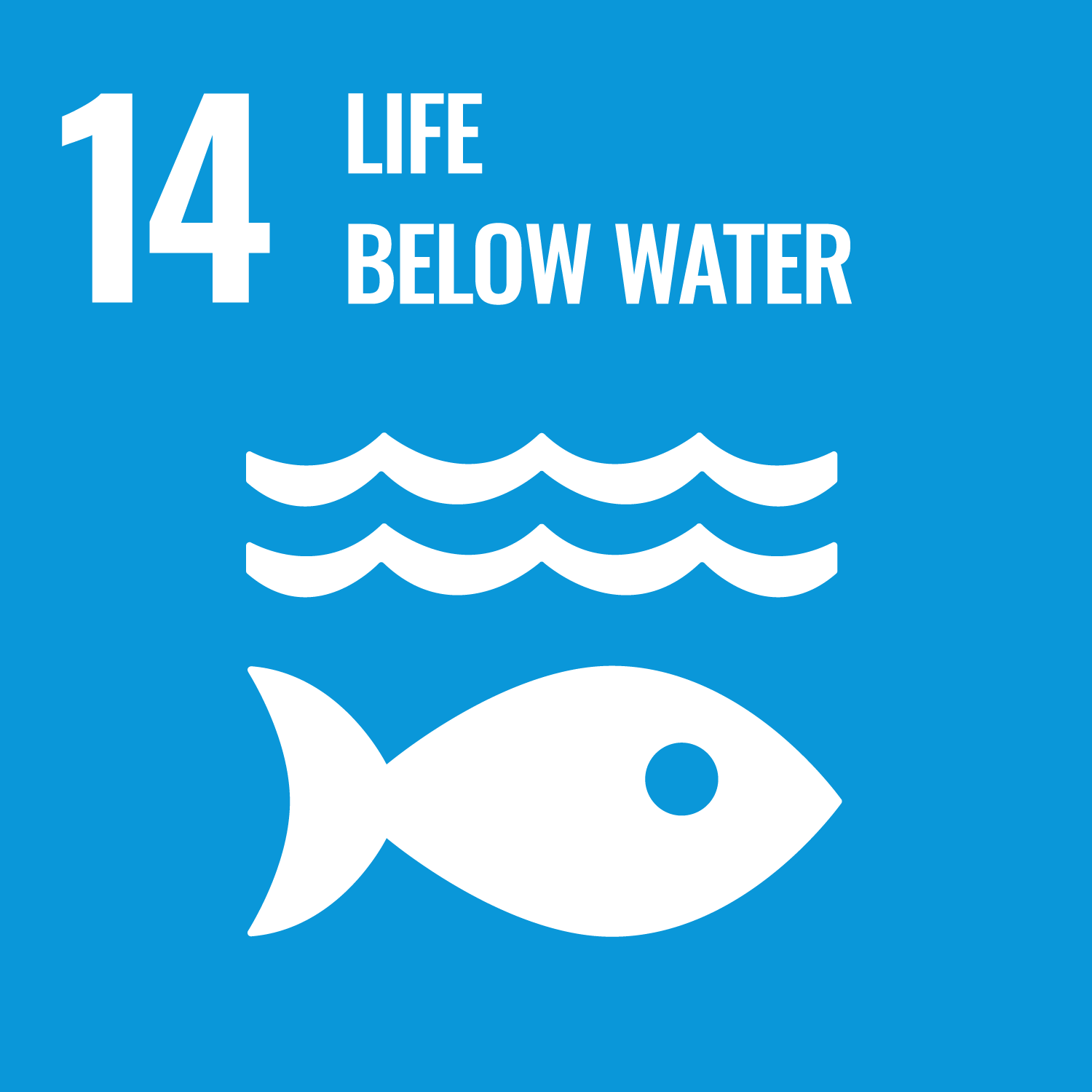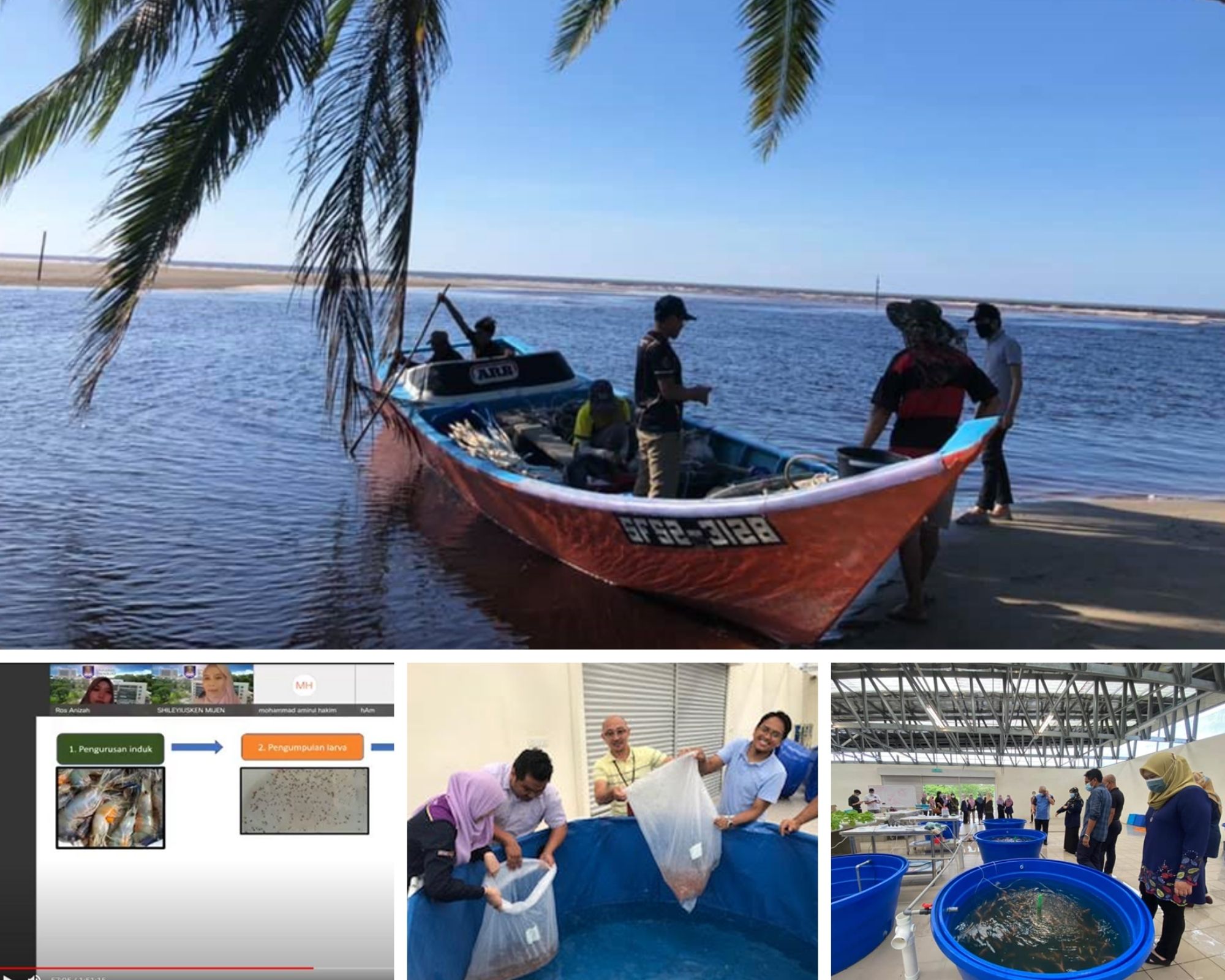 Crab Population Study Project in Kampung Penat River Estuary, Mukah.
Udang Galah Breeding Webinar.
Tilapia fish production project at the Aqua and Agrotek Center.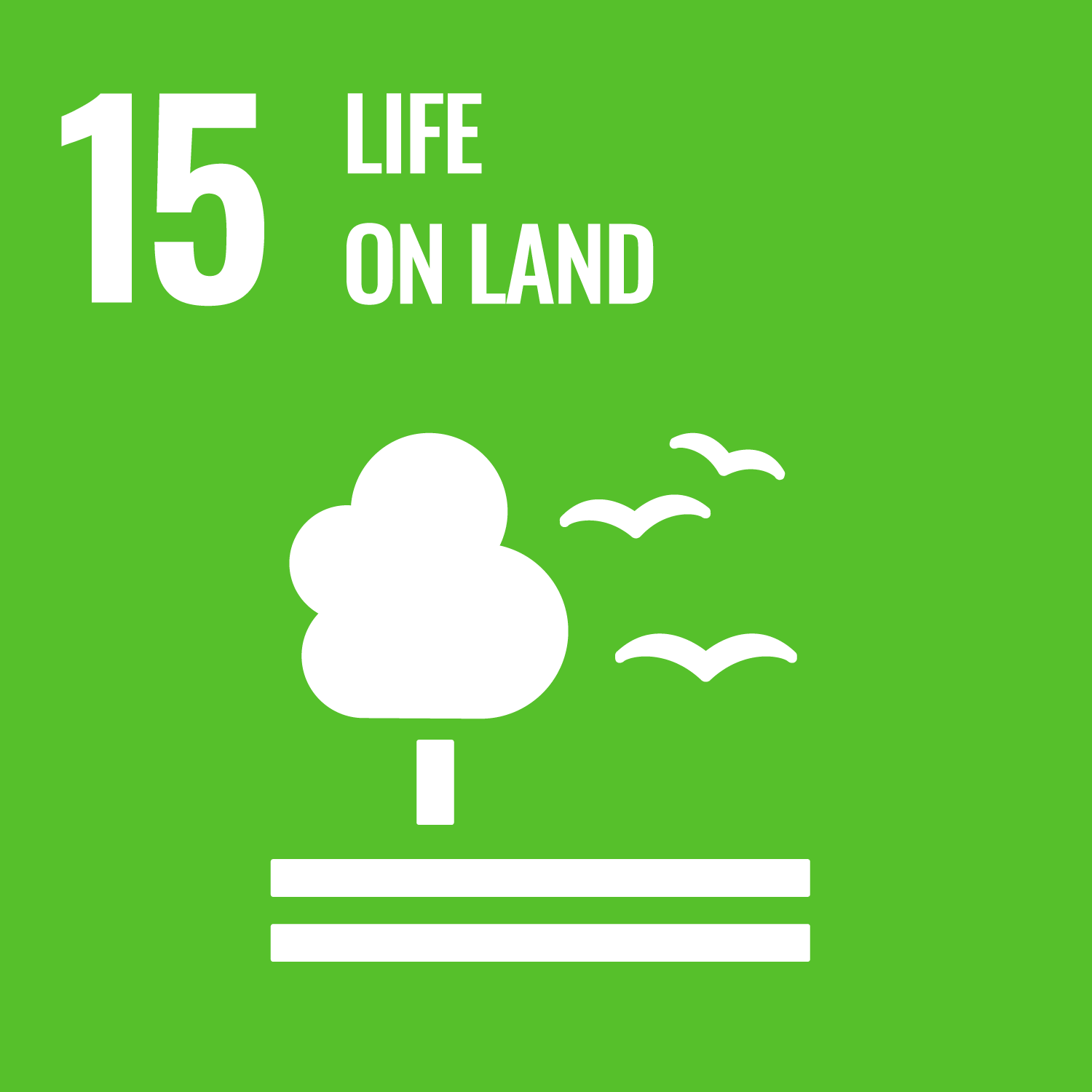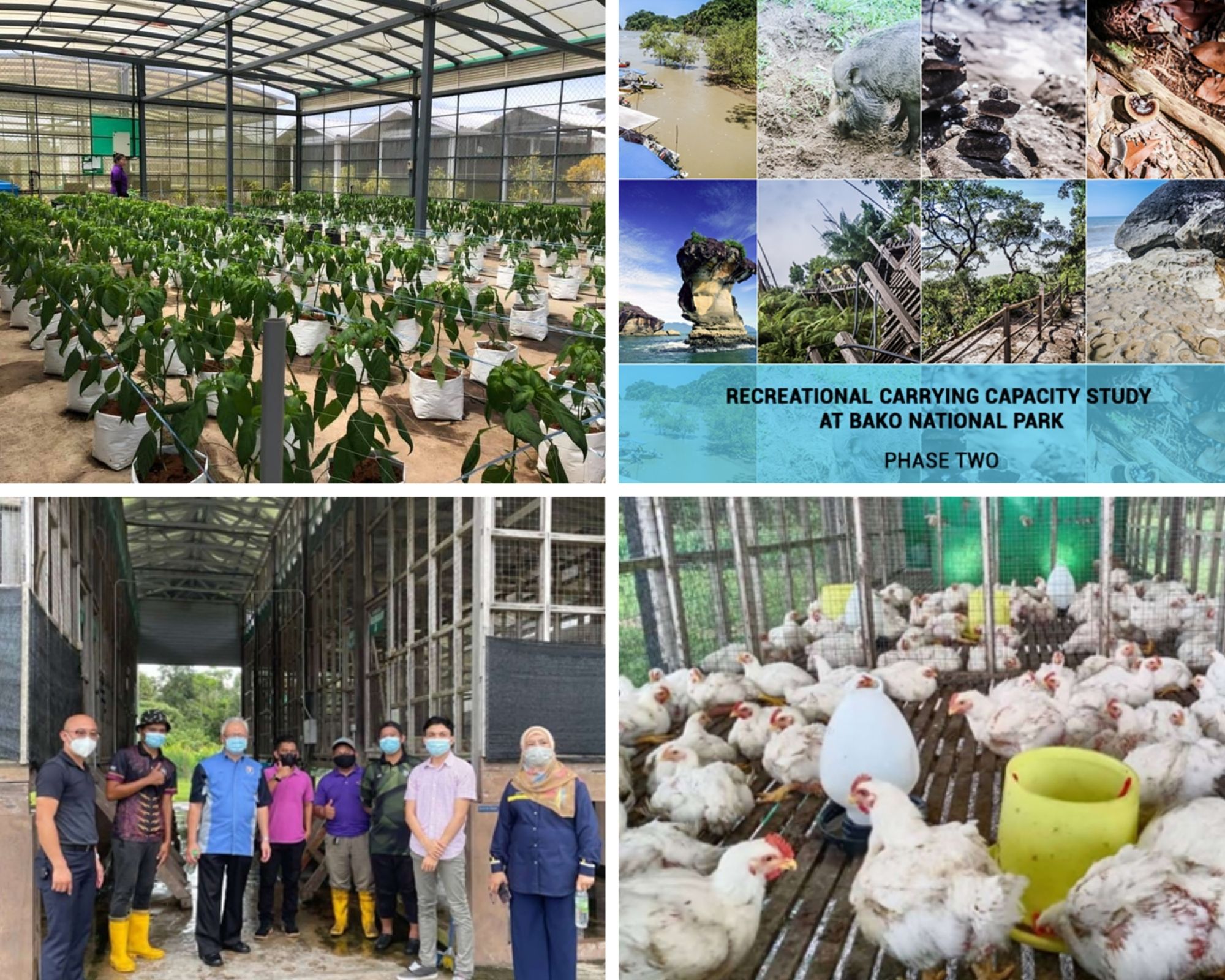 Fertigation chilli plants at Aqua and Agrotech Center.
Recreational Carrying Capacity Study at Bako National Park.
Broiler Project.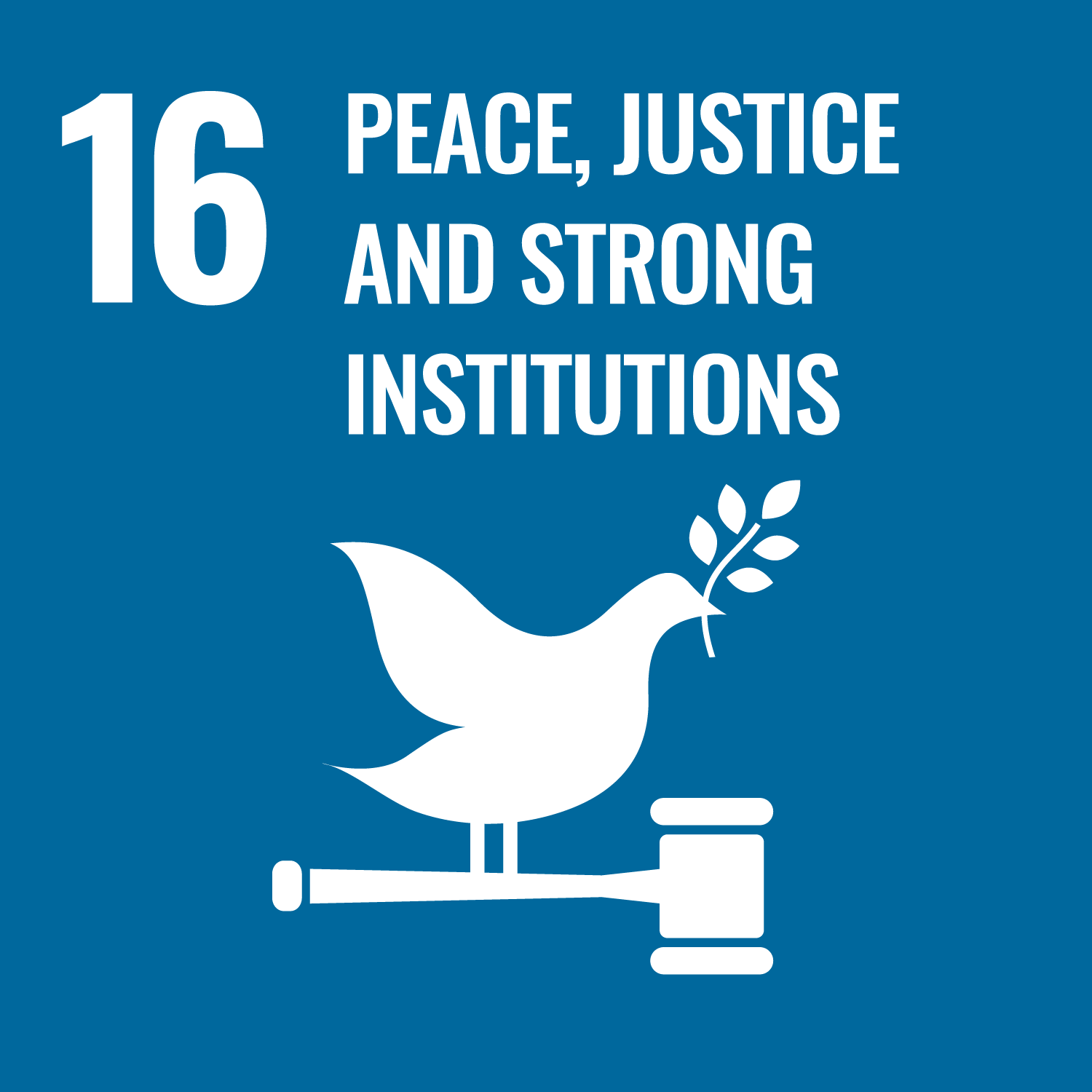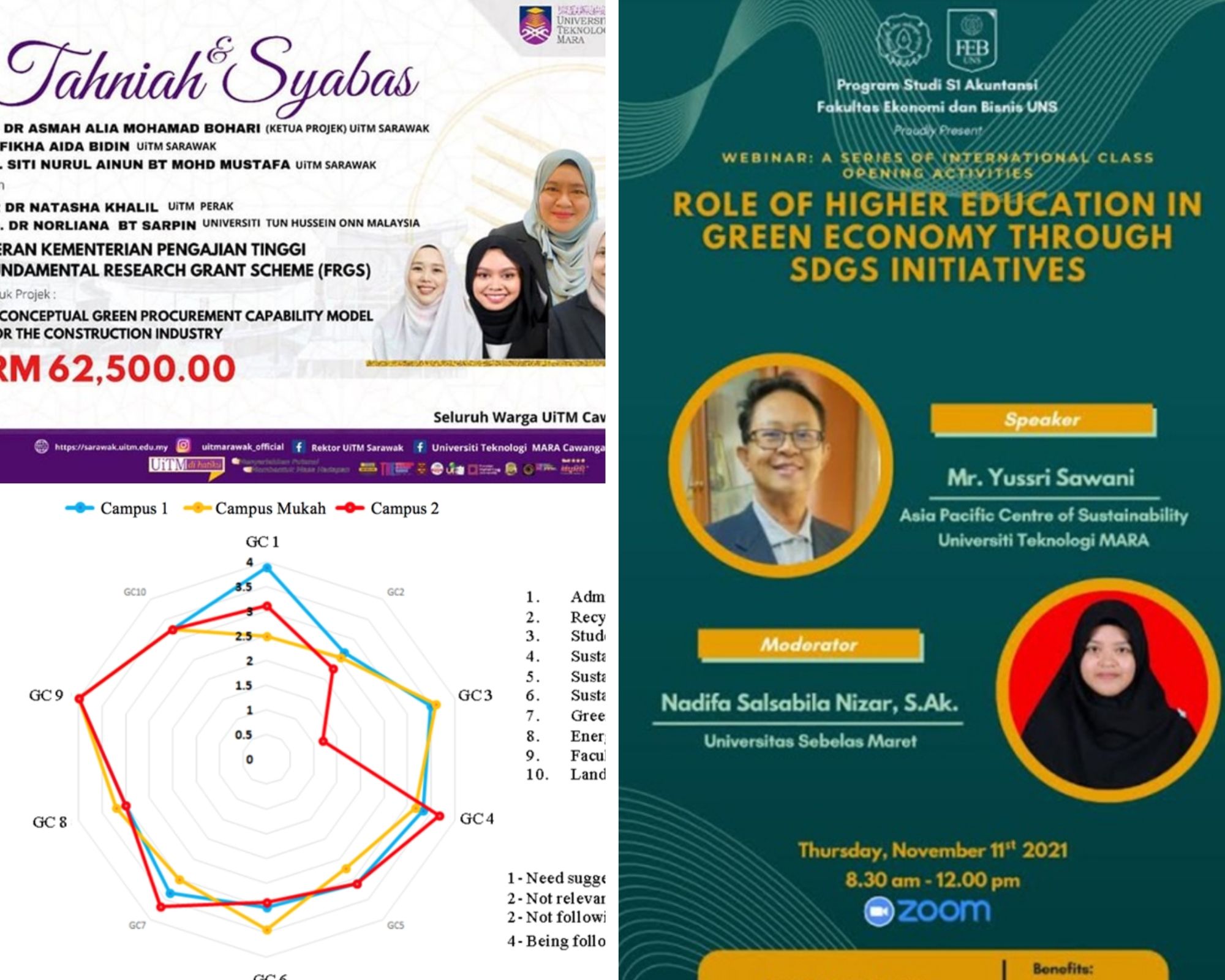 A Conceptual Green Procurement Capability Model for the Construction Industry.
Creating Green Campus for Happiness and Wellbeing.
Guest speaker for Role of Higher Education in Green Economy through SDGs Initiative.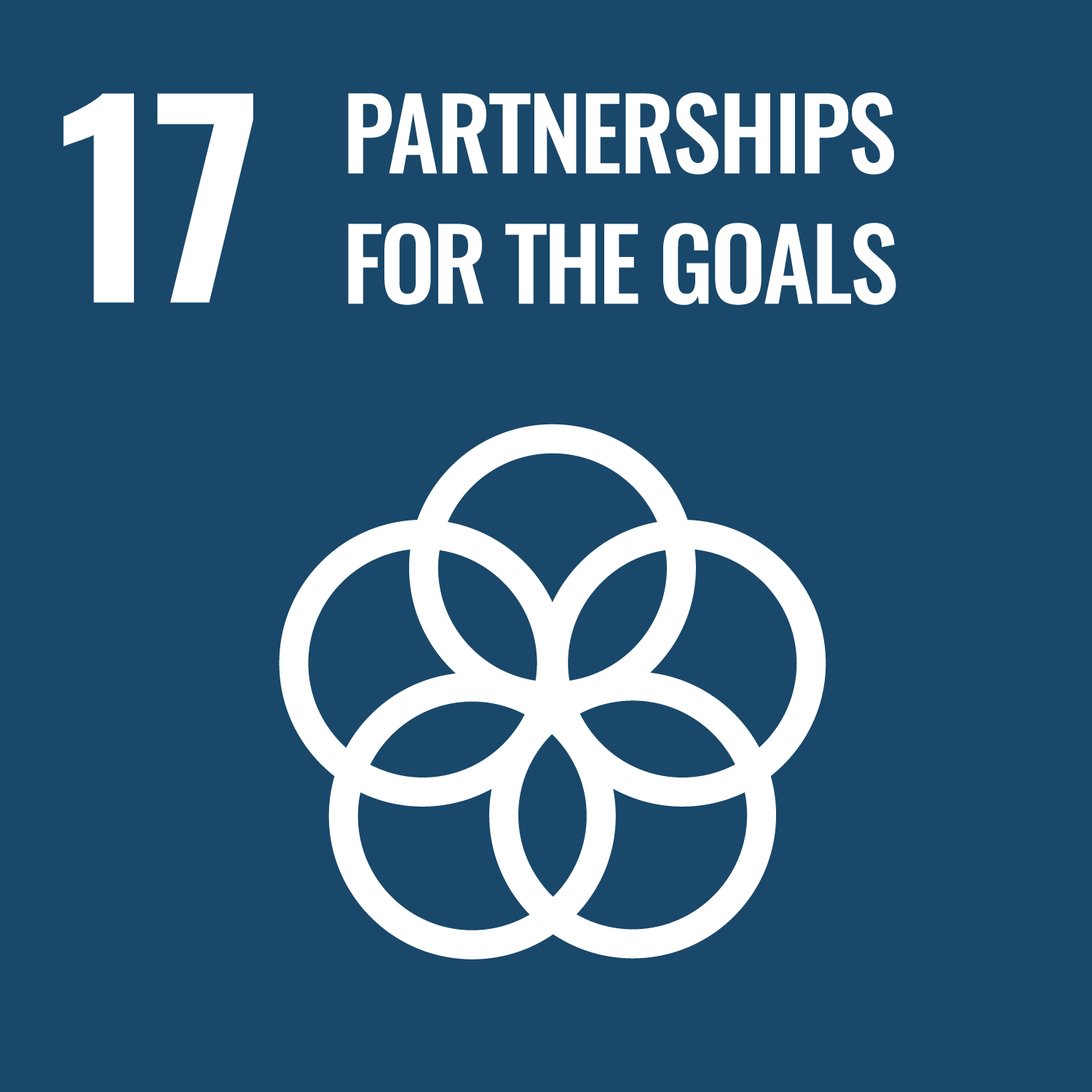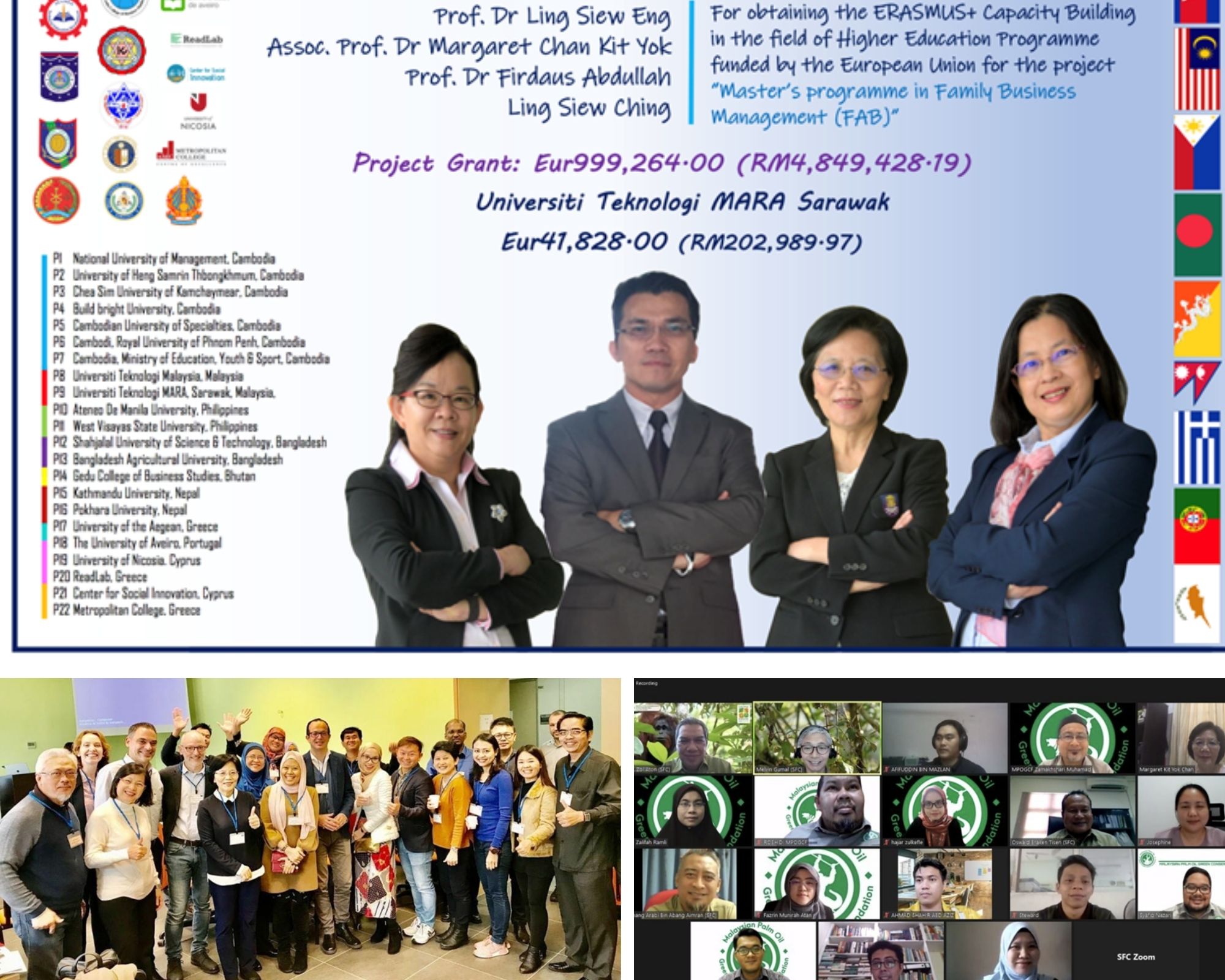 ERASMUS Capacity Building in the field of Higher Education Program Project: Master Programme in Family Business Management 22 Partners from European Programme Partners (Cyprus, Spain, Portugal, Greece) and Asian Country Partners (Bhutan, Bangladesh, Cambodia, Malaysia, Nepal and Philippines).
ERASMUS Capacity Building in the field of Higher Education Program MSc Course in Food Processing and Innovation (FOODI).
Asia Palm Oil Study on Impact of Palm Oil on Developing Countries.